Thirteen cannabis strains more effective than hydroxychloroquine against Covid-19 have been identified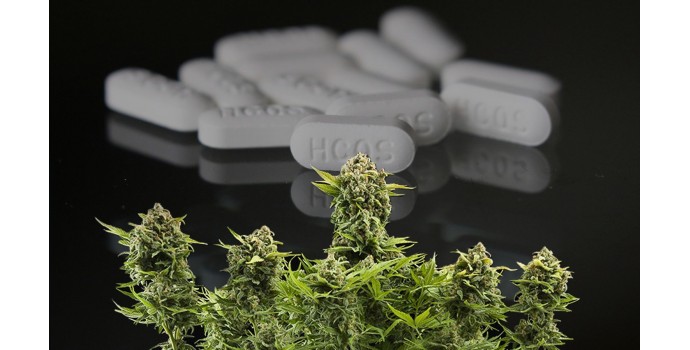 Canadian researchers have identified at least 13 varieties of cannabis sativa that can help fight Covid-19 effectively, according to this report from THE NEXT WEB.
It is true that several studies highlight the dangerous side effects due to treatment with hydroxychloroquine but some researchers are exploring other alternatives.
A recent study published by a group of Canadian scientists suggests cannabis treatment to prevent coronavirus infection.
Scientists tested more than 800 varieties of cannabis from which they extracted cannabidiol (CBD) to try to modulate the expression of the enzyme ACE2 in order to prevent Covid-19 from using it as a gateway into the organism. According to their research, scientists have identified 13 different cannabidiol extracts capable of modulating the gene expression of ACE2.
Scientists say they slow the progression of SARS-CoV2 in the body and prevent infection. It should be noted that the 13 varieties selected by the researchers are cultivated very specifically and cannot be found in stores.
On the other hand, CBD is renowned across the Atlantic for its therapeutic properties, particularly in the prevention and treatment of diseases from epilepsy to cancer.
Comments
Leave your comment