Critical
Critical
Critical is a version of Big Bud, known in the 80's, revisited by Mr seeds and relaunched on the market under the name "Critical Mass", which has become Critical over time.
Its parent, Afghani, is a grass grown in the hills of the Middle East, where cannabis is believed to be born. Crossed with a Skunk, which is one of the most known varieties in the world (still to date) and has been for decades.
The critical is a good family herb, born from a cross between an Afghani and a Skunk, it keeps good properties in terms of taste and smell.
Dried hemp flower, Hybrid type
Fragrance: Acre, Sweet, Earthy
CBD: 24.9%
THC: 0.19%
Sold in packs of 2 grams
2g = 25€
4g = 40€
6g = 50€
Hurry up! Only
371
item(s) left in Stock!
The prices displayed include VAT and various taxes, for countries of the European Union. You will not pay any taxes or additional costs when receiving your order. Countries outside the European Union will have to pay the taxes and VAT of their country, upon receipt of their order.
Real time:
1
Visitor right now
Green Gold Collection
CBD flowers are hemp flowers with a THC content of less than 0.2%. Cannabidiol, or more commonly known as CBD, is a muscle relaxant. Tetrahydrocannabinol, or more commonly known as THC, has psychoactive properties acting on the psyche by altering the cerebral rhythm.
It is also possible to recover the pollen. This process allows for a better rendering of flavors, as well as a slightly higher concentration of CBD. Pollen, better known as Haschich, allows you to feel better about flavors and CBD.
The Green Gold Collection from myGeeko is a hemp flower line, containing CBD and a THC content of less than 0.2%. This product is for use in a dry herb vaporizer, to enjoy the benefits of 100% CBD.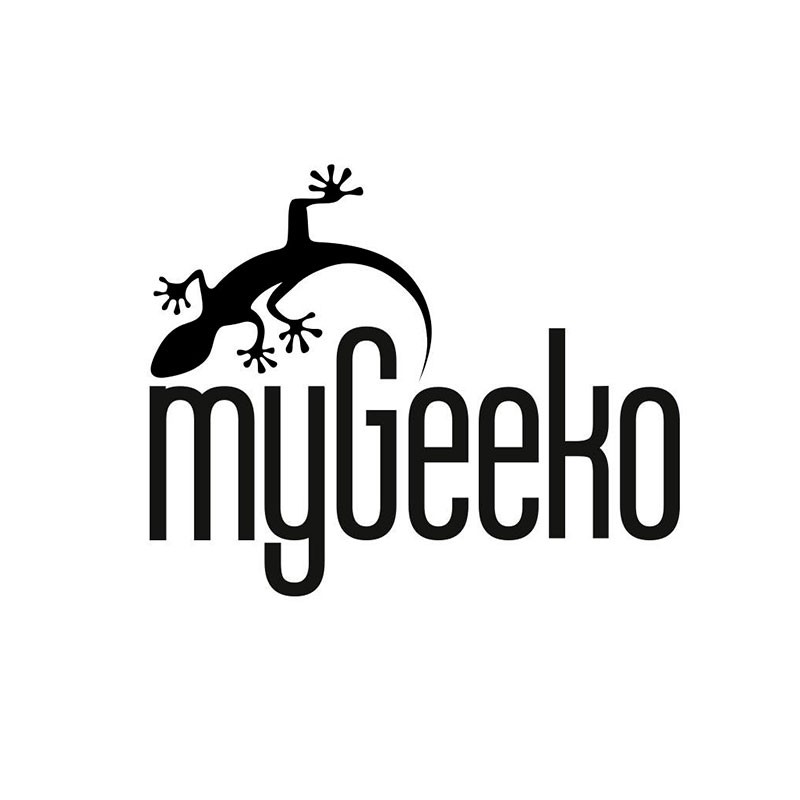 Data sheet
Weed / Haschich

Weed

Weight

2 grammes

CBD

24.9%

THC

0,19%

Bag

40g Stand Up Pouch/Bag with Zip Lock

Closing

Zip Lock

Perfume 1

Acre

Perfume 2

Sweet

Perfume 3

Earthy

Plant type

Hybride
Taste good
Taste good
Customers who bought this product also bought: