Super Lemon Haze
Super Lemon Haze
This variety known for its incomparable taste and its many prices in different Cannabis Cup around the world. This variety was born from a cross between Lemon Skunk and Super Silver Haze, a bold mix that has paid off!
Dried hemp flower, Hybrid type
Fragrance: Orange, Sweet, Skunk
CBD: 19%
THC: 0.19%
Sold in packs of 2 grams
2g = 25€
4g = 40€
6g = 50€
Hurry up! Only
461
item(s) left in Stock!
The prices displayed include VAT and various taxes, for countries of the European Union. You will not pay any taxes or additional costs when receiving your order. Countries outside the European Union will have to pay the taxes and VAT of their country, upon receipt of their order.
Real time:
1
Visitor right now
Green Gold Collection
CBD flowers are hemp flowers with a THC content of less than 0.2%. Cannabidiol, or more commonly known as CBD, is a muscle relaxant. Tetrahydrocannabinol, or more commonly known as THC, has psychoactive properties acting on the psyche by altering the cerebral rhythm.
It is also possible to recover the pollen. This process allows for a better rendering of flavors, as well as a slightly higher concentration of CBD. Pollen, better known as Haschich, allows you to feel better about flavors and CBD.
The Green Gold Collection from myGeeko is a hemp flower line, containing CBD and a THC content of less than 0.2%. This product is for use in a dry herb vaporizer, to enjoy the benefits of 100% CBD.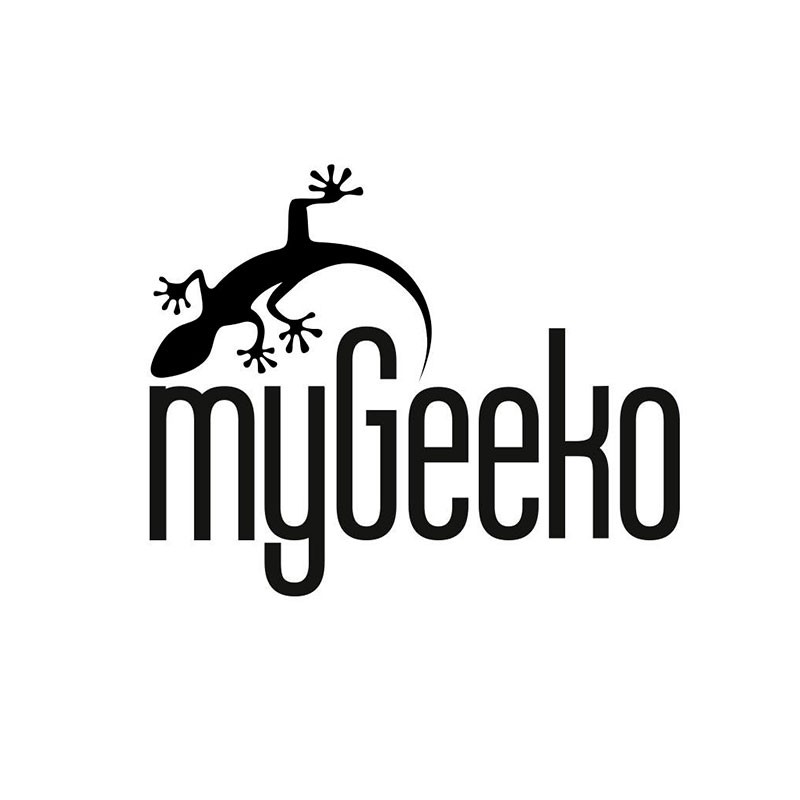 Data sheet
Weed / Haschich

Weed

Weight

2 grammes

CBD

19%

THC

0,19%

Bag

40g Stand Up Pouch/Bag with Zip Lock

Closing

Zip Lock

Perfume 1

Orange

Perfume 2

Sweet

Perfume 3

Skunk

Plant type

Hybride
Customers who bought this product also bought:
Jamaican Dream The Jamaican Dream is a very balanced variety...
Therapy Therapy is an exclusively CBD variety. Known for its...
White Widow Dried hemp flower, Hybrid type Fragrance: Earthy,...
AK47 Dried hemp flower, Hybrid type Fragrance: Woody, Earthy,...
Cheese Created in the UK, Cheese is a variety apart from its...
This e-liquid, with the sweet scent of mango, will make you...




The myGeeko surprise pack will allow you to discover 5 new...