MoonRock
Discover our Moonrock, a unique product that combines CBD flower, CBD resin, and CBD pollen. This powerful combination offers a unique and intense experience, with a sweet and earthy flavor. Our Moonrock is of superior quality, grown with care and without chemicals or pesticides. The CBD level is 30%, ensuring relaxing and soothing effects. Enjoy a moment of relaxation with our Moonrock, available in 2-gram sachets.
Fragrance: Strawberry, Coconut
CBD: 30%
THC: 0.19%
Sold in packs of 2 grams
Hurry up! Only
472
item(s) left in Stock!
The prices displayed include VAT and various taxes, for countries of the European Union. You will not pay any taxes or additional costs when receiving your order. Countries outside the European Union will have to pay the taxes and VAT of their country, upon receipt of their order.
Real time:
1
Visitor right now
Moonrock is a premium CBD flower for a unique experience. This variety of CBD flowers is the result of meticulous selection and research to offer incomparable product quality. Moonrock is the ideal CBD flower for cannabis enthusiasts who are looking to benefit from the advantages of CBD without the psychoactive effects of THC.
Moonrock's flower heads are coated with CBD concentrate for a rich and enjoyable taste experience. Additionally, they are sprinkled with high-quality pollen, giving them a unique taste and a soft texture.
Moonrock is available in a 2g sachet at myGeeko, allowing you to discover this premium CBD flower. Each sachet is carefully packaged to ensure optimal quality and long-term storage.
Characteristics:
Flower Type: Hybrid
Flavor: Earthy, Sweet
CBD content: 30%
THC content: 0.2%
2g sachet
Directions for Use:
Moonrock can be consumed in different ways, depending on individual preferences. You can use it in a CBD vaporizer, add it to cooked dishes, or use it in infusion to enjoy its relaxing benefits.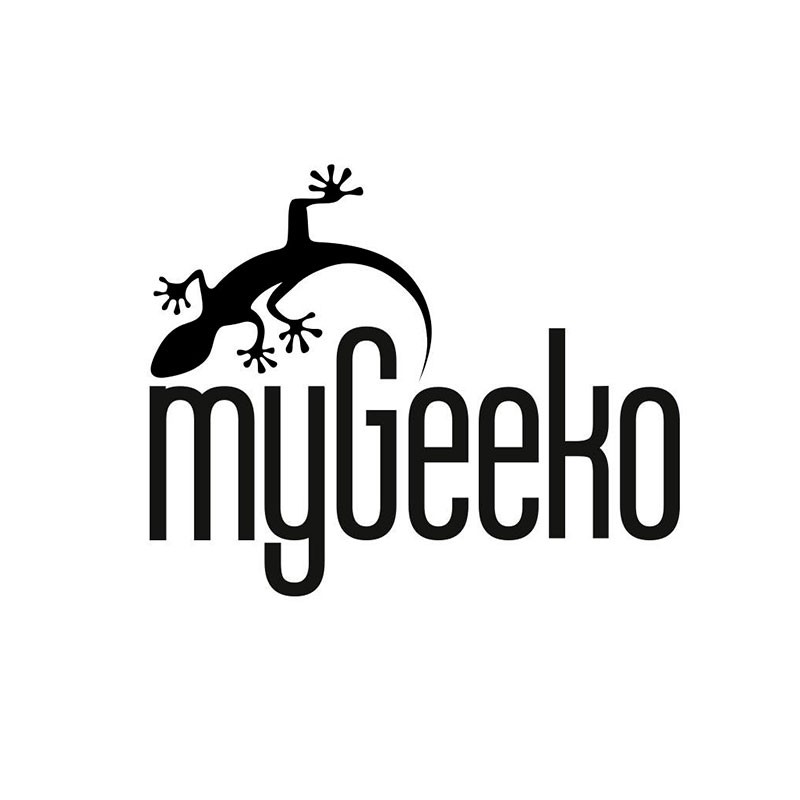 Data sheet
Weed / Haschich

Weed

Weight

2 grammes

CBD

30%

THC

0,19%

Bag

40g Stand Up Pouch/Bag with Zip Lock

Closing

Zip Lock

Perfume 1

Coconut

Perfume 2

Strawberry

Plant type

Hybride
Taste good
Taste good
You might also like
Discover the Wiz One, the first vaporizer from the Wiz brand....
Discover the Wiz One pack, the perfect vaporizer for beginners...
Regular price
€149.90
Price
€129.90
Regular price
An unprecedented experience! The Wiz Hybrid Vaporizer is a...
Customers who bought this product also bought:
4 other products in the same category:
Wedding Cake The Wedding Cake is a cross...
Purple Haze is a premium quality CBD flower cultivated from...
Discover the exclusive Moon Walker pack. This pack contains a...