Pack Moon Walker
Discover the exclusive Moon Walker pack. This pack contains a Moonrock and a Sour Diesel for 49 €, instead of 55 €. Take advantage of this unique pack, available only at myGeeko!
Sour Diesel is a Californian variety that brings together several genetic partimoines known as Shiva, Hawaiian, Nothern Light or Diesel, which gives it incredible aromas and differentiates it from a classic sativa.
Dried hemp flower, Hybrid type
Scent: Earthy, Diesel, Acre
CBD: 18.4%
THC: 0.17%
Invented by the world famous artist Kurupt (cousin of rapper Snoop Dogg), the MoonRock is the most powerful flower ever invented. This variant of the Girl Scout Cookies, dipped in cannabis oil and sprinkled with "Sicdust", pollen, provides a flavor and texture never before experienced.
Dried hemp flower, Hybrid type
Fragrance: Strawberry, Coconut
CBD: 30%
THC: 0.19%
Each variety is supplied in a 2g bag, which gives you a total of 4g!
Hurry up! Only
93
item(s) left in Stock!
The prices displayed include VAT and various taxes, for countries of the European Union. You will not pay any taxes or additional costs when receiving your order. Countries outside the European Union will have to pay the taxes and VAT of their country, upon receipt of their order.
Real time:
1
Visitor right now
Green Gold Collection
CBD flowers are hemp flowers with a THC content of less than 0.2%. Cannabidiol, or more commonly known as CBD, is a muscle relaxant. Tetrahydrocannabinol, or more commonly known as THC, has psychoactive properties acting on the psyche by altering the cerebral rhythm.
It is also possible to recover the pollen. This process allows for a better rendering of flavors, as well as a slightly higher concentration of CBD. Pollen, better known as Haschich, allows you to feel better about flavors and CBD.
The Green Gold Collection from myGeeko is a hemp flower line, containing CBD and a THC content of less than 0.2%. This product is for use in a dry herb vaporizer, to enjoy the benefits of 100% CBD.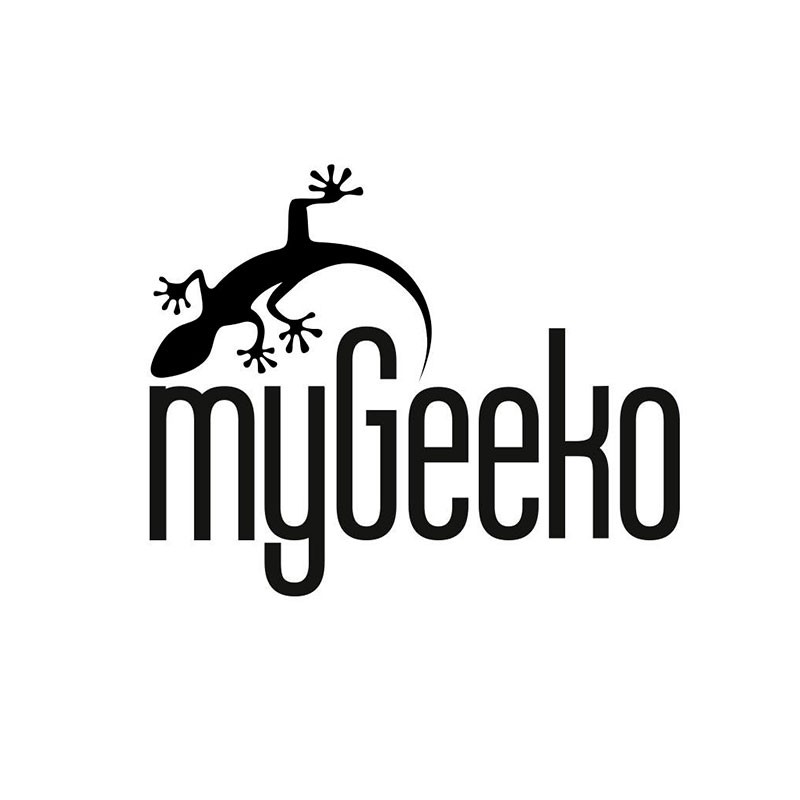 Data sheet
Weed / Haschich

Weed

Weight

CBD

18.3%
30%

THC

0,17%

Closing

Zip Lock

Perfume 1

Acre
Coconut

Perfume 2

Diesel
Strawberry

Perfume 3

Earthy

Plant type

Hybride
Customers who bought this product also bought:
4 other products in the same category:
Fruitella Fruitella is a very popular CBD flower variety....
Jack Herer The Jack Herer is very balanced variety that is a...




Discover the Strawberry Kush, a premium CBD flower available...