Rollex OG
Hybrid strain resulting from the cross between White Fire OG and Kuchi
CBD content of 21.4% and THC content below 0.2%
Earthy and spicy aroma, with notes of lemon and pine, and flavors of earth, nuts, and wood with a touch of spiciness in the mouth
Balanced effects for daily use
Available in a 2-gram packet on myGeeko™.
Dried hemp flower, Hybrid type
Fragrance: Citrus, Lemon
CBD: 22.2%
THC: 0.19%
Sold in packs of 2 grams
Hurry up! Only
492
item(s) left in Stock!
The prices displayed include VAT and various taxes, for countries of the European Union. You will not pay any taxes or additional costs when receiving your order. Countries outside the European Union will have to pay the taxes and VAT of their country, upon receipt of their order.
Real time:
1
Visitor right now
Rollex OG is a hybrid strain renowned for its balanced effects and unique flavor. This high-quality product is now available as CBD flower on myGeeko™.
Appearance & Origin
Rollex OG CBD comes in dense, resinous buds with a dark green color and orange pistils. It is a hybrid strain resulting from the cross between two legendary strains, White Fire OG and Kuchi.
Aroma & Flavor
Rollex OG CBD has an earthy and spicy aroma, with notes of lemon and pine. In the mouth, it reveals complex flavors of earth, nuts, and wood, with a touch of spiciness.
Effects & CBD
With a CBD content of 22.2% and a THC content below 0.2%, Rollex OG CBD is perfect for daily use. The effects are balanced and allow you to enjoy the benefits of CBD without altering concentration or mental performance.
Usage Tips
Rollex OG CBD can be consumed in different ways, depending on each user's preferences. It can be smoked in a pipe or joint, or vaporized using a CBD vaporizer. It can also be infused into a CBD oil or used in cooking recipes for a tasty and beneficial CBD addition.
Purchase
Rollex OG CBD is available on myGeeko™ in a 2-gram packet. All our products undergo rigorous quality tests to ensure a high-quality experience for our customers.
Order your packet of Rollex OG CBD now and enjoy its unique benefits and complex flavor.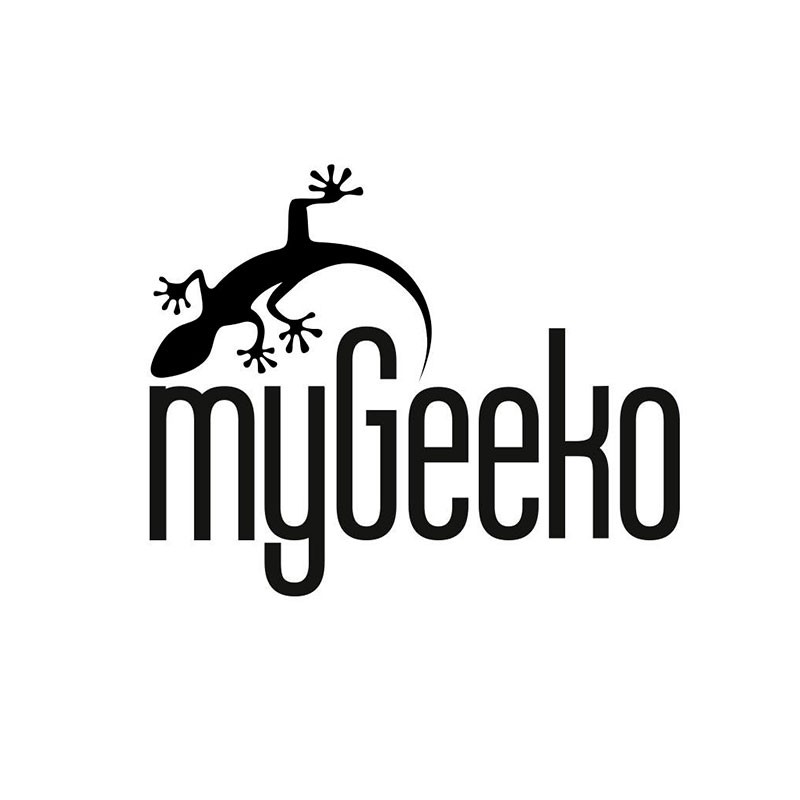 Data sheet
Weed / Haschich

Weed

CBD

22.2%

THC

0,19%

Bag

40g Stand Up Pouch/Bag with Zip Lock

Closing

Zip Lock

Perfume 1

Agrumes

Perfume 2

Lemon

Plant type

Hybride
You might also like
Discover the Wiz One, the first vaporizer from the Wiz brand....
Discover the Wiz One pack, the perfect vaporizer for beginners...
Regular price
€149.90
Price
€129.90
Regular price
An unprecedented experience! The Wiz Hybrid Vaporizer is a...
Customers who bought this product also bought:
Candy Kush Candy Kush is a reference variety for the very high...
Discover high-quality Super Skunk CBD on myGeeko, a variety of...
4 other products in the same category: