Pinkie 50 ml
Pinkie sees life in pink. The dream metered to perfection, a unique taste of red fruit blend, carefully selected to make you travel in a sweet and sweet world. 3 words to define this fruity flavor "Juice Sweet Juice". Perfect for fans of fruity tastes, the Pinkie will be your "All Day" ideal.
Hurry up! Only
453
item(s) left in Stock!
Real time:
1
Visitor right now
myGeeko Ejuice - Pinkie
PINKIE is an e-liquid with incredible tastes, a sweet and creamy red fruit blend. Composed in 50VG / 50PG it offers an exceptional flavor rendering and an imposing hit.
The myGeeko e-liquid composition offers the perfect consistency for any type of vape, so your favorite atomizer and drippers will unleash the incredible taste of the red berry blend in all its splendor.
Composition:
50% vegetable glycerine
50% propylene glycol
Food flavors
Nicotine
Vegetable glycerin & propylene glycol are the basic composition of myGeeko e-liquid, this mixture has the property of generating steam when it heats up in your atomizer. Food flavors are used to bring all the flavors to myGeeko secret recipes. In the myGeeko e-liquid we use 99.9% pure pharmaceutical liquid nicotine, the purity of the nicotine allows to promote a hit of quality (feeling of soft contraction in the throat during the passage of steam).
The flavors used meet the most stringent requirements of the food industry.
They contain no diacetyl, paraben or ambrox.
MyGeeko e-liquids are usable with all makes and models of e-cigarettes, cigars, electronic pipes and all personal vaporizers available on the market.
For safe storage, keep your myGeeko e-liquid away from light and preferably in a dry place at an ambient temperature of approximately 20 ° C.
Beginner:
What dose of nicotine should I choose for my e-liquid?
The dosage to choose depends on your cigarette consumption and your nicotine addiction.
12 mg for strong dependencies
6 mg for medium dependencies
3 mg for light addictions
0 mg if you have no addiction to nicotine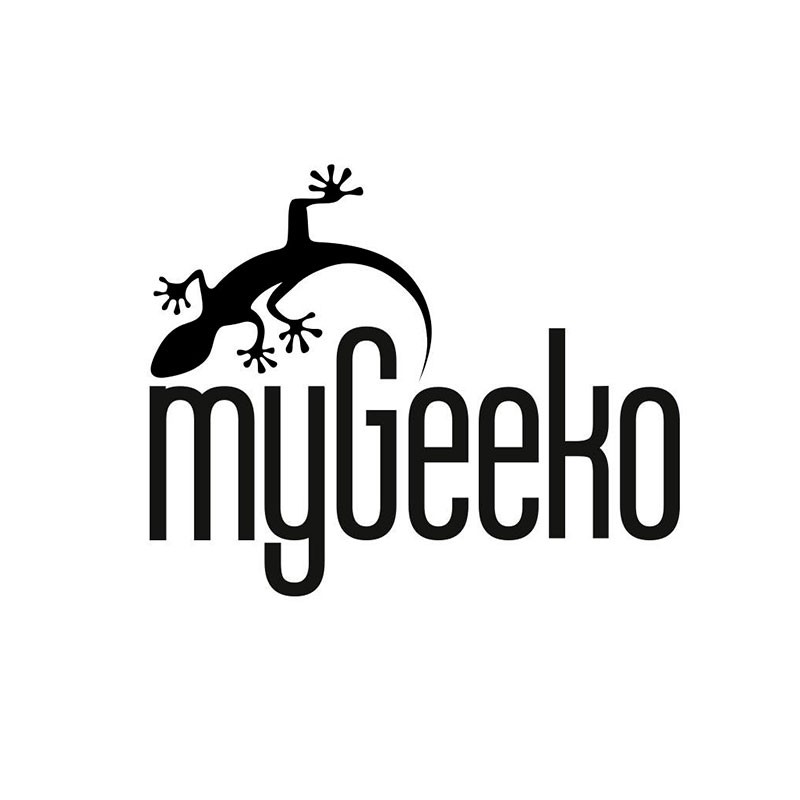 Data sheet
Vegetal Glycerine

50%

Nicotine

0mg

Capacity

50 ml

Bottle

plastic

Plug

Childproof

Propylen Glycol

50%
Délicieux !
Délicieux
Très bon
Très bon !
Bon
Bon
Incroyable
06/10/2021
Jeffke de latoure
Clairement mon préféré de la gamme. Subtil, agréable, doux, juste génial. Je recommande pas à 100% mais à 200%
Satisfait
Satisfait
Très bon !
Très bon et le Hello Sunshine à essayer aussi
J'adore !
J'adore vraiment !
Très bon
Très bon mix
Content
Belle trouvaille
A essayer
Je le recommande à mes amis vapoteurs ils l'adorent
Parfait
Je le vape depuis des années maintenant et je ne m'en lasse toujours pas
Top
Très très bon je recommande
Délicieux
Délicieux fruits rouge
Incroyable
Incroyable mélange de fruits rouges et pas trop sucré
Superbe !
Superbre !
Customers who bought this product also bought: