Red Grape
Notice to grape lovers. This red grape, straight from the Californian fields will make you discover the grapes in a very different way.
Hurry up! Only
494
item(s) left in Stock!
Real time:
1
Visitor right now
Hooloo
The new Hooloo brand is a fusion of myGeeko and Hooloo. Based in California, the Hooloo is already raging at our American friends. This brand new e-liquid range has been designed and created by myGeeko flavorists. This marriage between an American brand and a Belgian brand shows the perfect marriage between American know-how and Belgian know-how.
Composed of 30% Vegetable Glycerin and 70% Propylene Glycol, the Hooloo range is the perfect e-liquid for your Mods and powerful device
The composition of the Hooloo e-liquid offers an ideal consistency for any type of vape, your favorite atomizer and drippers will release the incredible taste in all its splendor.
Composition:
70% vegetable glycerin
30% propylene glycol
Food flavors
Vegetable Glycerin & Propylene Glycol are the basic composition of the Hooloo e-liquid, this mixture has the property of generating steam when it heats up in your atomizer. Food flavors are used to bring all the flavors to Hooloo secret recipes.
Hooloo e-liquids are made in California.
The flavors used meet the most stringent requirements of the food industry.
They contain no diacetyl, paraben or ambrox.
Hooloo e-liquids are usable with all makes and models of e-cigarettes, cigars, electronic pipes and all personal vaporizers available on the market.
For safe storage, keep your Hooloo e-liquid away from light and preferably in a dry place at an ambient temperature of approximately 20 ° C.
Beginner:
The e-liquid Hooloo does not contain nicotine, in order to meet the European regulation that prohibits nicotine in bottles containing more than 10ml of e-liquid. If you want to have nicotine in your e-liquid Hooloo, then you must add 1 nicotine booster. Each booster put in your Hooloo e-liquid will give 3mg / ml of nicotine.
What dose of nicotine should I choose for my e-liquid?
The dosage to choose depends on your cigarette consumption and your nicotine addiction.
12 mg for strong dependencies
6 mg for medium dependencies
3 mg for light addictions
0 mg if you have no addiction to nicotine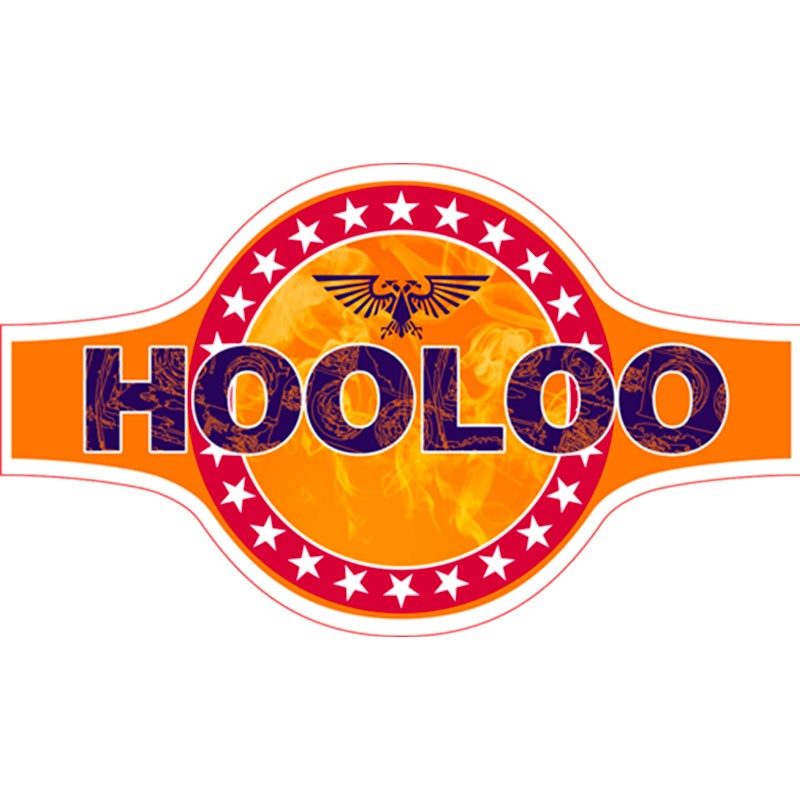 Data sheet
Vegetal Glycerine

70%

Nicotine

0mg

Capacity

60 ml

Bottle

plastic

Plug

Childproof

Propylen Glycol

30%
Customers who bought this product also bought:
Base 1L, in 12mg of nicotine. Available in: 50PG/50VG...
This typical Belgian recipe will make you love Belgium even...

Eucalyptus Sweet and tasty, Eucalyptus from myGeeko is perfect...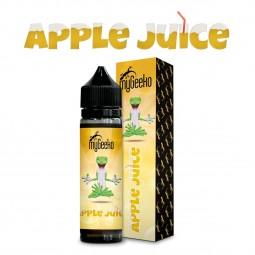 After its success in 10 ml format, Apple Juice is available in...
The pear with cream is the mixture that proves that we can...
Need to escape ? Need sun? The Pina Colada will make you feel...

Limoneta is a unique tasting e-liquid made from a lemonade...