Limoneta
Limoneta is an e-liquid for electronic cigarettes, available in a 10ml bottle with different nicotine concentrations. Its lemonade flavor, with a hint of lime and cactus, offers a unique and refreshing taste experience. Its 50/50 PG/VG composition ensures abundant vapor and good flavor reproduction.
Hurry up! Only
496
item(s) left in Stock!
The prices displayed include VAT and various taxes, for countries of the European Union. You will not pay any taxes or additional costs when receiving your order. Countries outside the European Union will have to pay the taxes and VAT of their country, upon receipt of their order.
Real time:
1
Visitor right now
myGeeko E-juice - Limoneta
The Limoneta e-liquid is a subtle blend of lemon, lime, and cactus, creating a unique lemonade flavor. The 10ml bottle is available in several nicotine strengths: 0mg, 3mg, 6mg, and 12mg.
The taste of Limoneta is fresh and tangy, ideal for a summer vape. The lemon and lime bring an intense freshness, while the cactus gives a slightly sweet and somewhat floral note.
The composition of Limoneta is a 50/50 PG/VG, offering a perfect balance between flavor and vapor. The slightly smoked bottle protects the e-liquid from light, ensuring optimal flavor quality.
The Limoneta e-liquid is made by the myGeeko brand, specialized in creating premium quality liquids for electronic cigarettes and vaporizers. With Limoneta, you can enjoy a fresh and fruity vape while savoring exceptional liquid quality.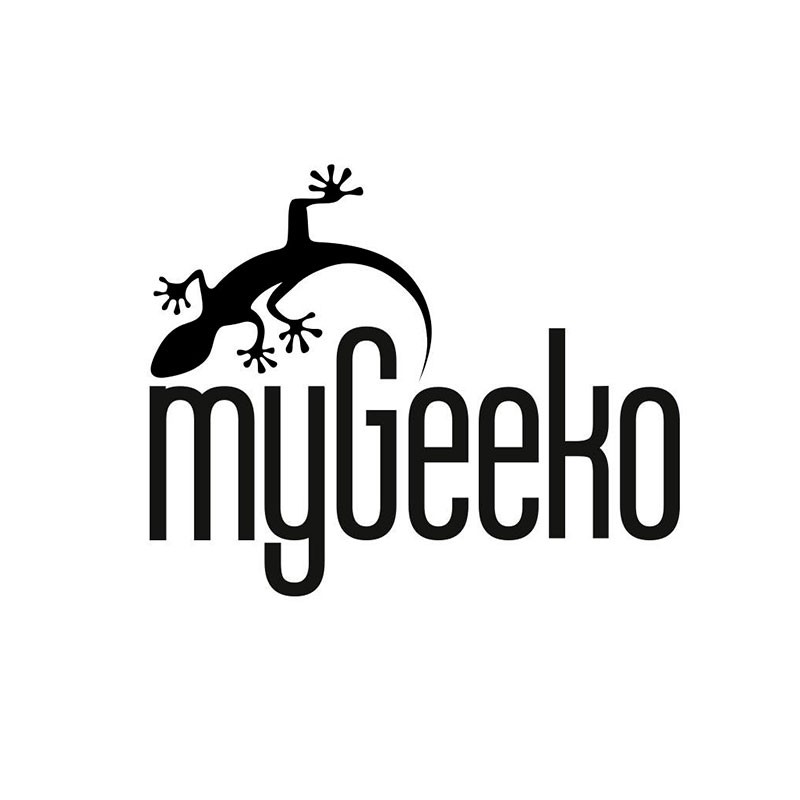 Data sheet
Vegetal Glycerine

50%

Nicotine

0 mg/ml, 5 mg/ml, 10 mg/ml, 15 mg/ml

Capacity

10 ml

Bottle

plastic

Plug

Childproof

Propylen Glycol

50%
You might also like
The myGeeko CBD Booster allows you to prepare custom e-liquids...
An unprecedented experience! The Wiz Hybrid Vaporizer is a...
Customers who bought this product also bought:
Indulge in myGeeko's Apple Juice e-liquid, a refreshing and...


Americano e-liquid with classic tobacco and cocoa flavor,...


myGeeko Siberia e-liquid Icy mint and lime flavor 10ml bottle...
4 other products in the same category: