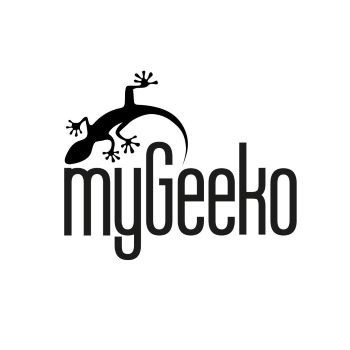 Shopping Cart
There are no more items in your cart
Nicotine Cartridges
Discover our selection of nicotine cartridges at myGeeko. Our cartridges are pre-filled with premium quality e-liquid and are compatible with 510 threaded devices. We offer a wide range of nicotine concentrations to meet all needs, from low levels for those looking to reduce their nicotine consumption to higher levels for those who need an extra boost to quit smoking.
All of our e-liquids are made with natural ingredients and are free from any harmful additives. We also offer a variety of flavors to satisfy all tastes, from fresh mint to fruity and rich and robust tobacco.
At myGeeko, we are committed to offering superior quality products to help our customers achieve their health and wellness goals. Our customer support team is available to answer any questions you may have about our nicotine products or to give you advice on how to use them best.
Enhance your vaping experience with our premium quality nicotine cartridges. Enjoy a practical and effective alternative to tobacco while taking care of your health. Order now and enjoy our fast delivery and excellent customer service.
show more
show less
Sorry for the inconvenience.
Search again what you are looking for