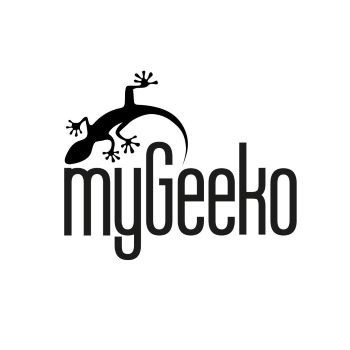 Shopping Cart
There are no more items in your cart
Vape Pens
At myGeeko, we offer a selection of premium quality vape pens to satisfy all types of vapers. Whether you are a beginner or an experienced vaper, our vape pens are designed to provide a practical, enjoyable, and satisfying vaping experience.
Our vape pens are equipped with powerful and durable batteries, as well as high-capacity tanks for extended use. We use top-quality materials to ensure optimal performance and extended lifespan.
Our vape pens offer a wide variety of vaping options, including nicotine, CBD, and HHC. Whether you're looking for a solution to quit smoking, relieve anxiety or stress, or simply for a relaxing experience, our vape pens give you the flexibility to choose the solution that best suits your needs.
We also offer a variety of flavors for our vape pens, ranging from fruity to gourmet, menthol, and tobacco. Each of our flavors is carefully crafted to offer an exceptional vaping experience.
At myGeeko, we are proud to offer a selection of premium quality vape pens for a practical, satisfying, and customized vaping experience. Do not hesitate to contact our customer support team for any questions about our vape pen products.
show more
show less
Sorry for the inconvenience.
Search again what you are looking for