myGeeko and JoshNoa: An Exclusive Collaboration for Professionals in France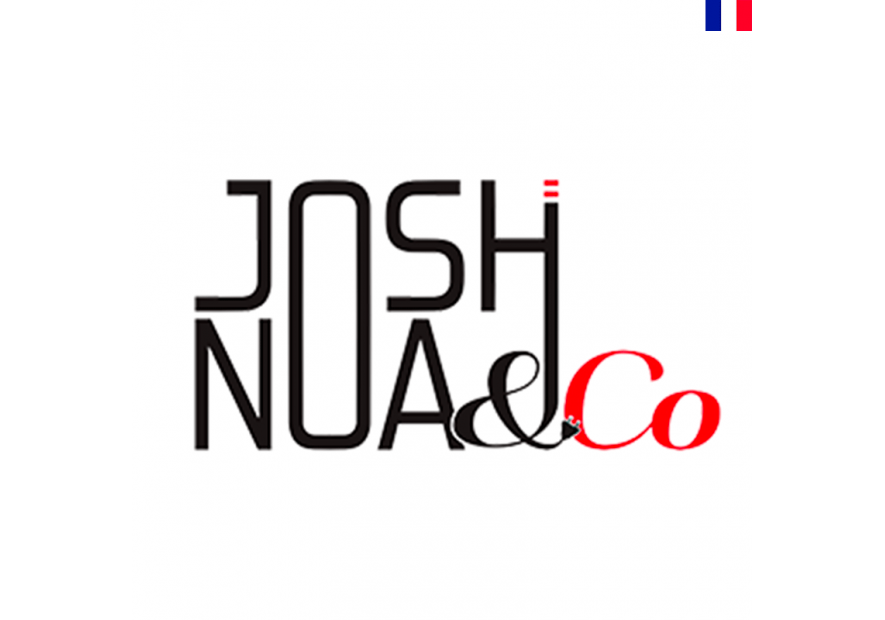 We are absolutely thrilled to announce our new exclusive partnership with JoshNoa, one of the most respected B2B wholesalers in France.
An Exclusive Partnership for Professionals
We're proud to announce that JoshNoa, a major player in the wholesale market in France, has become our exclusive distributor for professionals in France. This exceptional collaboration underscores our commitment to serving not only our individual customers but also businesses and professionals seeking to offer high-quality vape products to their own customers.
Launching our Flagship Products
JoshNoa is launching our flagship products exclusively today: the myGeeko Kush and the Wiz Hybrid Vaporizer.
The myGeeko Kush is an e-liquid with natural hemp extraction, giving the market's only e-liquid with the true taste of 100% natural cannabis. This is the ideal choice for those seeking an authentic and natural vaping experience.
The Wiz Hybrid Vaporizer, on the other hand, is a unique innovation that allows for the simultaneous vaporization of e-liquid and dry herb. With its versatility and cutting-edge technology, it offers a superior vaping experience and meets the diverse needs of your customers.
Conclusion
We are looking forward to seeing how you, as professionals, will benefit from these new products and the value they will bring to your customers. Discover them right now exclusively on the JoshNoa website.
We are excited to start this new chapter with JoshNoa and hope you share our excitement. Don't hesitate to share your experiences with us on social media using the hashtags #myGeeko and #JoshNoa.