Caramel Crush
The Caramel Crush is a sweet and indulgent e-liquid, available in a 10ml bottle and different nicotine concentrations. With its rich and buttery butterscotch caramel flavor, it is perfect for those who have a sweet tooth. The balanced PG/VG composition provides a satisfying vapor production. The 10ml PET plastic bottle has a child safety cap for safe use.
Hurry up! Only
497
item(s) left in Stock!
The prices displayed include VAT and various taxes, for countries of the European Union. You will not pay any taxes or additional costs when receiving your order. Countries outside the European Union will have to pay the taxes and VAT of their country, upon receipt of their order.
Real time:
1
Visitor right now
myGeeko E-juice - Caramel Crush
The "Caramel Crush" e-liquid is a delicious creation from the myGeeko brand. This 10ml e-liquid is available in different nicotine concentrations, ranging from 0mg to 12mg. With its rich and buttery butterscotch caramel flavor, it is ideal for those who enjoy sweet and indulgent treats.
Composition:
The Caramel Crush is an e-liquid with a balanced composition of 50% Propylene Glycol (PG) and 50% Vegetable Glycerin (VG). This combination allows for a satisfying vapor production and a pronounced flavor.
Bottle:
The 10ml bottle is made of PET plastic, slightly tinted to prevent light from altering the quality of the liquid. The bottle is equipped with a child safety cap for safe use.
Usage Tips:
We recommend shaking the bottle well before each use to ensure the flavors are mixed. Keep the bottle away from light and heat to preserve its quality. The Caramel Crush is compatible with all types of electronic cigarettes.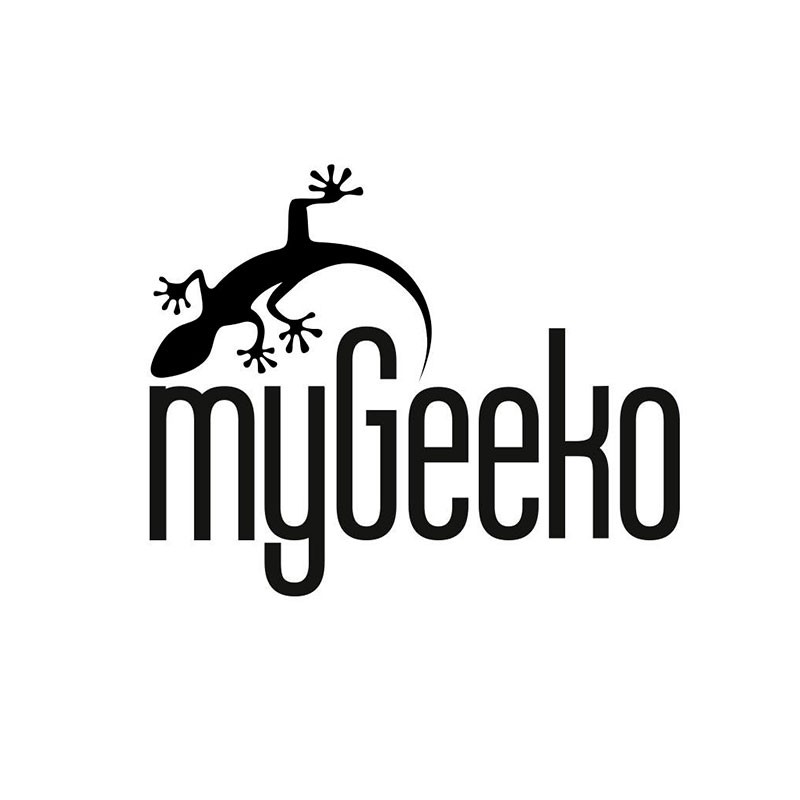 Data sheet
Vegetal Glycerine

50%

Nicotine

0 mg/ml, 5 mg/ml, 10 mg/ml, 15 mg/ml

Capacity

10 ml

Propylen Glycol

50%
You might also like
The myGeeko CBD Booster allows you to prepare custom e-liquids...
An unprecedented experience! The Wiz Hybrid Vaporizer is a...
Customers who bought this product also bought:
Columbiana is an e-liquid from myGeeko that offers the rich...
The Samsung 25R 18650 rechargeable battery is ideal for your...
The myGeeko 20mg Nicotine Booster is the ideal solution to...
4 other products in the same category: