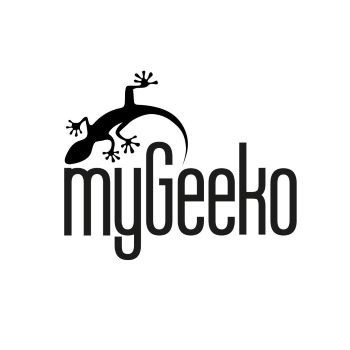 Shopping Cart
There are no more items in your cart
Trays
Welcome to the "Trays" category of myGeeko. We are proud to offer you a selection of trays to meet all your smoking needs.
In this category, you will find a wide variety of trays, of different sizes and materials to suit your personal preferences. All of our trays are carefully selected for their quality, durability, and practicality.
At myGeeko, we are at your disposal to advise and assist you in choosing and using our trays. We are confident that our selection of superior quality trays will meet all your smoking needs.
Discover our selection of trays now and enjoy the quality products of our myGeeko brand.
show more
show less
Sorry for the inconvenience.
Search again what you are looking for