Amnesia Haze myGeeko E-liquid CBD
myGeeko's Amnesia Haze CBD e-liquid from the Premium range offers you an authentic vaping experience with the unique taste of the famous cannabis strain Amnesia Haze. Extracting the rich aroma of the flower with an ancestral method, this e-liquid is an ideal alternative for cannabis enthusiasts. Containing pure CBD crystal, enjoy optimal well-being and choose from the available concentrations of 100mg, 300mg, and 500mg of CBD.
Hurry up! Only
999
item(s) left in Stock!
The prices displayed include VAT and various taxes, for countries of the European Union. You will not pay any taxes or additional costs when receiving your order. Countries outside the European Union will have to pay the taxes and VAT of their country, upon receipt of their order.
Real time:
1
Visitor right now
Amnesia Haze CBD E-liquid - Immerse Yourself in the Unique Experience of the Famous Strain
Amnesia Haze is a CBD e-liquid from MyGeeko's Premium range, which offers you the authentic taste of the famous cannabis strain Amnesia Haze. Thanks to an ancestral extraction method from the cannabis flower, MyGeeko has managed to capture all the richness of the flower's aroma in this e-liquid specially designed for e-cigarettes.
An Ideal Alternative for Cannabis Enthusiasts
This e-liquid offers vapers and smokers a perfect alternative to cannabis, with the same taste and sensations. To ensure optimal well-being with CBD, the Amnesia Haze e-liquid contains pure CBD crystal, allowing users to feel the effects of CBD perfectly.
A World Exclusive for a Revolutionary Vaping Experience
myGeeko's Premium range is a world exclusive, which will make you discover CBD e-liquid like never before. Enjoy this unique experience and savor the true aroma of Amnesia Haze with each puff.
Dosages Adapted to Your Needs
Amnesia Haze CBD e-liquid is available in different concentrations to meet your needs: 100mg, 300mg, and 500mg of CBD.
Discover MyGeeko's Amnesia Haze CBD e-liquid now and experience a unique vaping experience with this Premium range that revolutionizes the world of CBD e-liquid.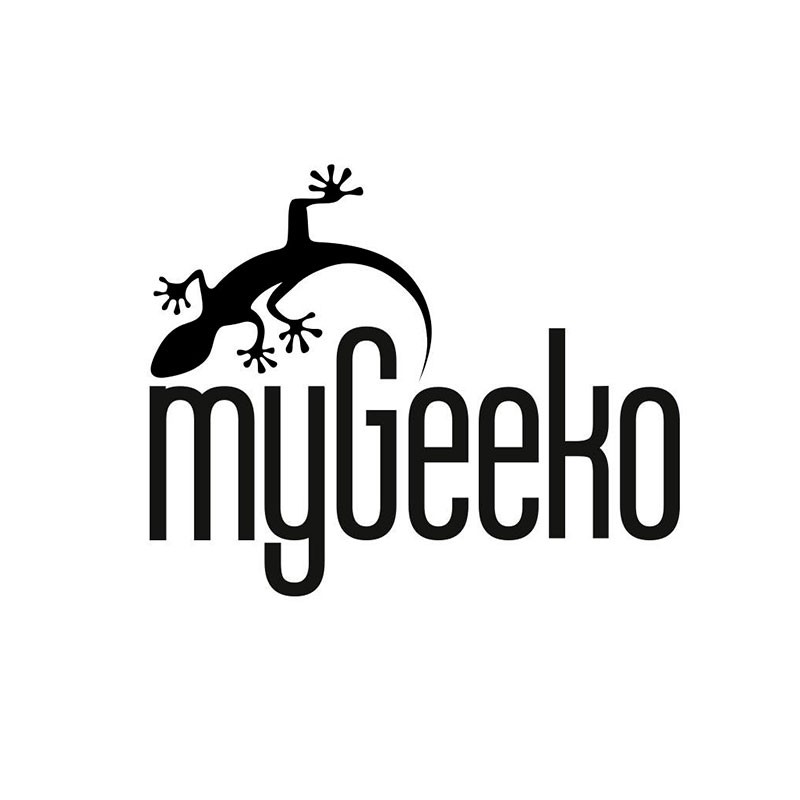 Data sheet
Pipette

Dropper

Vegetal Glycerine

50%

Nicotine

0mg

Bottle

Glass Bottle

Propylen Glycol

50%
You might also like
An unprecedented experience! The Wiz Hybrid Vaporizer is a...
Customers who bought this product also bought:


Americano e-liquid with classic tobacco and cocoa flavor,...
myGeeko's Master Kush CBD E-liquid offers you a unique...
4 other products in the same category: