CBD flower is no longer a substitute for tobacco in Switzerland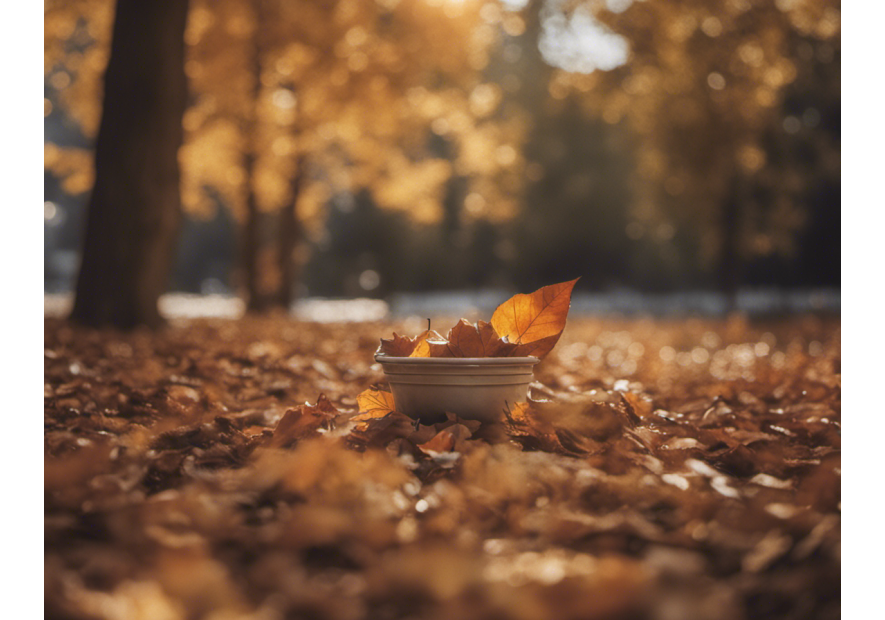 The Swiss Federal Court declared: "Cannabis flowers are, even when smoked, a product with special properties which are not substitutes for tobacco". What does this imply? Is this good or bad news for CBD? Will this have an impact on the future?
Switzerland finally decided that CBD flowers were not considered to be a tobacco product. The Federal Court declared that cannabis flowers were different from tobacco products and, therefore, could not be compared to tobacco.
What does this imply?
This means that CBD cannabis flowers will no longer be taxed like tobacco. Until now, Swiss customs asked each reseller to notify the number of sachets prepared. They then had to pay a tax, depending on the number of sachets prepared.
On each sachet of CBD, the "SMOKING KILL" warnings should be affixed to the package. Following this decision, cannabis flowers will no longer be subject to a tax and no more warning should be placed on the packages. This is, of course, good news for the Swiss legal cannabis industry.
Indeed, many CBD users do not smoke cannabis flowers. These can be vaporized, cooked, infused… Several consumption methods exist for CBD.
The reasons why we use legal cannabis vary widely from person to person. The majority of people will use the cannabis flower for the medical and therapeutic properties of CBD. Others will consume these flowers to replace illegal cannabis. Using legal cannabis flower reassures users. Being able to buy cannabis flower legally from a professional dealer allows users to consume their flower with confidence. In making this decision, Switzerland recognizes the virtues of CBD as well as its varied use and does not confine all users of CBD to smokers.
Thanks to this recognition, the industry will be able to evolve and offer varied and quality products. This is a real evolution in the world of CBD. The fact that a country like Switzerland recognizes the flower of CBD as a product other than tobacco, opens the door for its European counterparts to do the same. Switzerland, which was already ahead of the other European countries on the subject of CBD, once again shows the direction to follow.
We are very excited about this news because at myGeeko, we have always promoted the cannabis flower to CBD as a product to vaporize and not to smoke. Spraying the cannabis flower gives a better feeling of CBD and gives a better feeling of the flower's scent. We hope that other European countries will follow the Swiss model and allow real progress in the CBD industry.