Discover our new reseller in Slovenia: Vape Room in Ljubljana.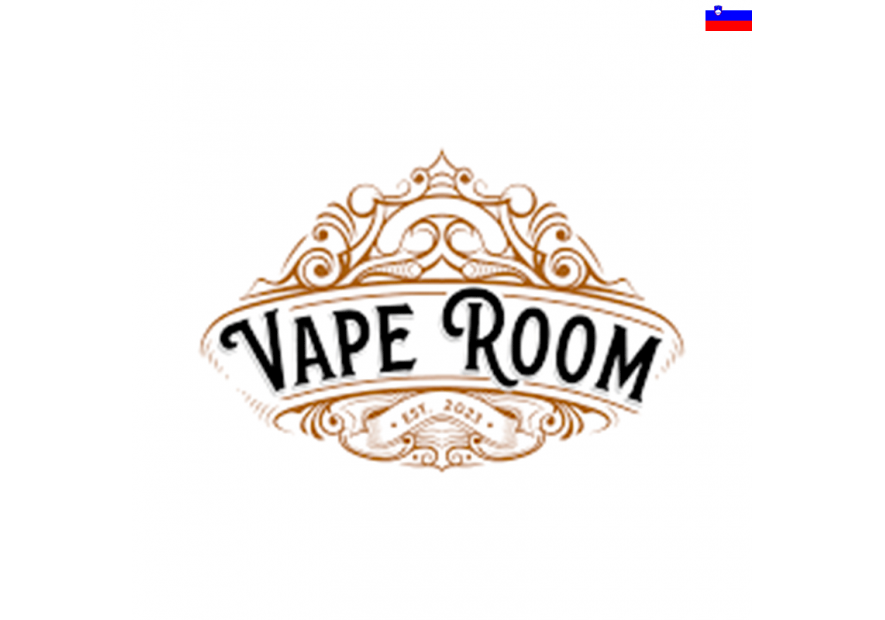 Dear customers and vape enthusiasts, we are delighted to announce our partnership with a new renowned reseller in Slovenia, Vape Room based in Ljubljana. Get ready to discover a fascinating universe of high-quality vape products and much more!
Vape Room is not just a reseller. It's a genuine passion for the vaping universe that is reflected in their wide range of products. Now, they have expanded their offer with our popular range of Wiz vaporizers. Enjoy high-quality vaping experiences with Wiz products and their multiple innovative features.
But that's not all! Lovers of authentic flavors will be thrilled to discover the arrival of the MyGeeko Kush e-liquid. Endowed with a delicious natural cannabis note and enriched with CBD, it offers an unparalleled vaping experience that will satisfy the most demanding.
Whether you're a vaping veteran or a curious novice, the Vape Room team will welcome you with professionalism and conviviality. Their expertise and passion for vaping will ensure you receive first-class service, and their wide selection of products will meet all your expectations.
Don't wait another minute and discover the full range of MyGeeko products at our new partner, Vape Room. Visit their website to explore their impressive selection.
We are excited to work with Vape Room and look forward to offering you even more choice and quality thanks to this new partnership. Keep following us for more news and don't forget to visit Vape Room for your next vaping adventure.