Do disposable e-cigarettes help quit smoking?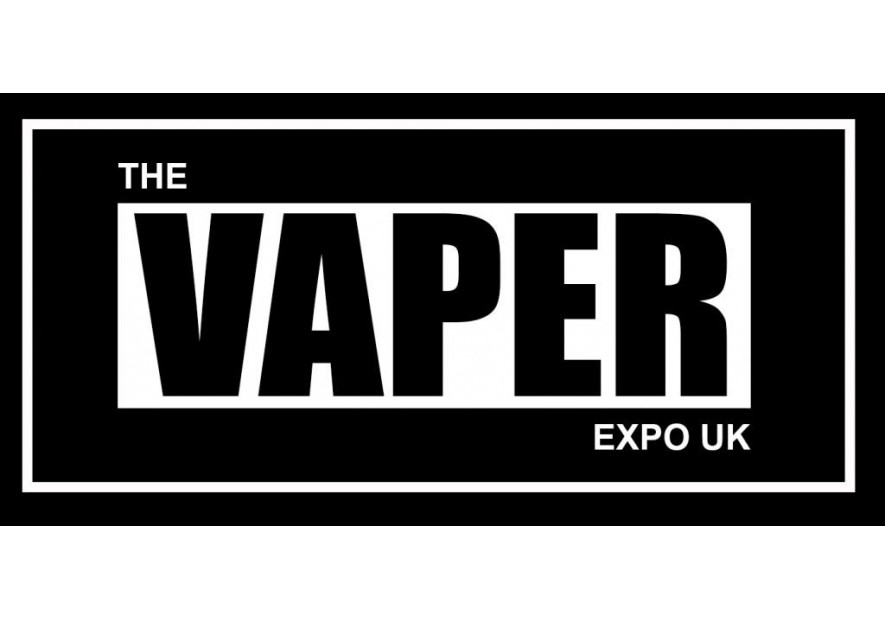 For several months now we have seen a rise in disposable electronic cigarettes, but are they really useful for people who want to quit smoking?
Unfortunately there is little chance that you will stop thanks to this, and the explanation is actually very simple. You should know that disposable electronic cigarettes are generally composed of 20mg of nicotine which is a huge dose (legal maximum in Europe), this dose could on the contrary make you accustom to a dose of nicotine higher than that which you are accustomed to in Europe. as a traditional cigarette smoker.
So yes, there are disposable electronic cigarettes with 10mg or 0mg, however the time a smoker takes to reduce their nicotine dose is between 3 and 6 weeks, which would mean one disposable electronic cigarette per day or two days for 3 to 6 weeks in 20mg to switch to 10mg ect. You will agree that at 10€ per unit, it may cost you dearly compared to a traditional electronic cigarette.
The real usefulness of a disposable electronic cigarette is to help the vaper who, for one reason or another, no longer has his electronic cigarette and needs an emergency solution.