Fruity and fresh recipe!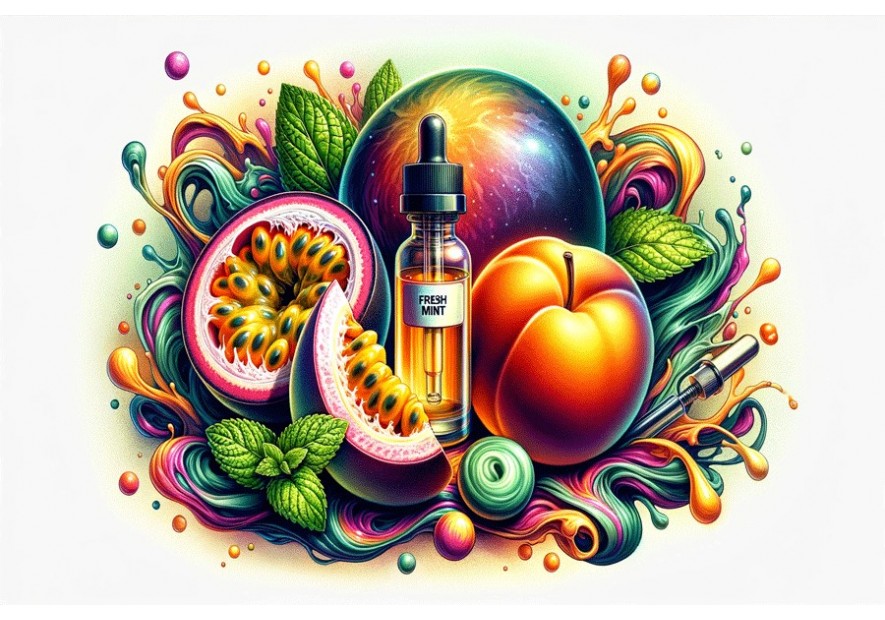 Are you looking for an extra fruity and fresh taste without feeling the cold when you shoot? Then this recipe is for you!
Simple and efficient :
- 5ml of Passion Fruit
- 4ml of Peach
- 15 drops of Fresh Mint
- 85ml base
And voila! Mix vigorously for 2 minutes and let stand for 7 days!
It is possible to vape it after 3 days for those in a hurry :)