Happy Back-to-School and New Healthy Resolutions!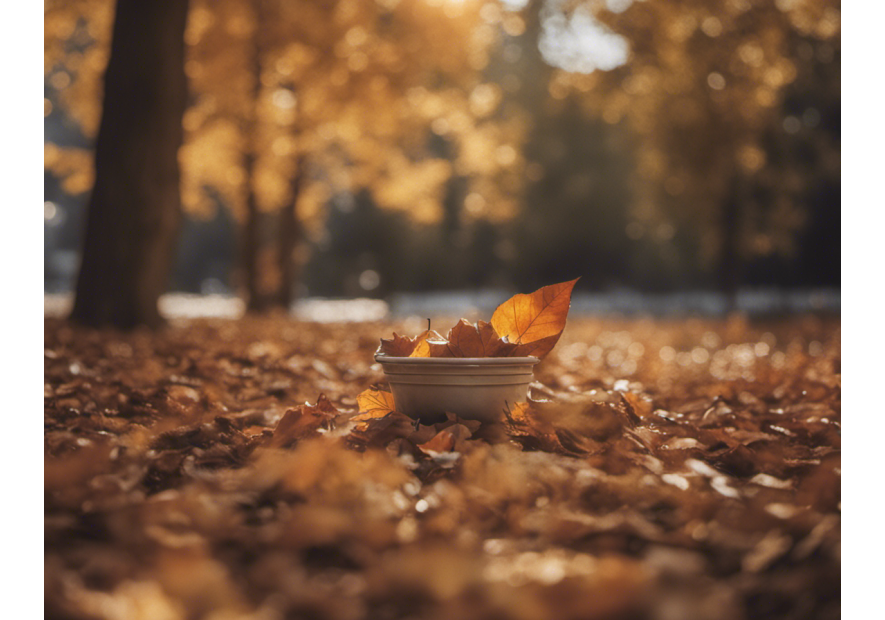 As the leaves start to change color and the cool autumn air begins to emerge, a new chapter unfolds for many of us: back-to-school.
This period often symbolizes a fresh start, an opportunity to reset, make resolutions, and improve certain aspects of our lives.
The Back-to-School Resolution: Quit Smoking
One of the most common resolutions, and undoubtedly one of the most beneficial for our health, is to quit smoking. If this habit pertains to you, why not seize this back-to-school season to bid farewell to cigarettes?
The Choice of a Healthy Alternative: The Vaporizer
For those seeking to consume dry herb in a healthier manner, there are alternative solutions to traditional smoking. One of them is the vaporizer. Unlike combustion, vaporization heats the herb at a lower temperature, thereby avoiding the production of many toxic and harmful substances.
Spotlight on the Wiz Hybrid Vaporizer
If you're in the market for a versatile device, the Wiz Hybrid Vaporizer is for you. It stands out for its ability to vaporize both dry herb and eliquid without compromise. It's an ideal option for those wishing to adopt a healthier consumption method while retaining the option to diversify their experiences.
In conclusion, back-to-school is the perfect time to adopt new healthier habits. If you're set on quitting smoking, consider alternatives like the vaporizer. The Wiz Hybrid Vaporizer might just be your ideal companion on this new journey.
Happy back-to-school everyone, and take care!