Luxembourg legalizes home cultivation of up to 4 plants!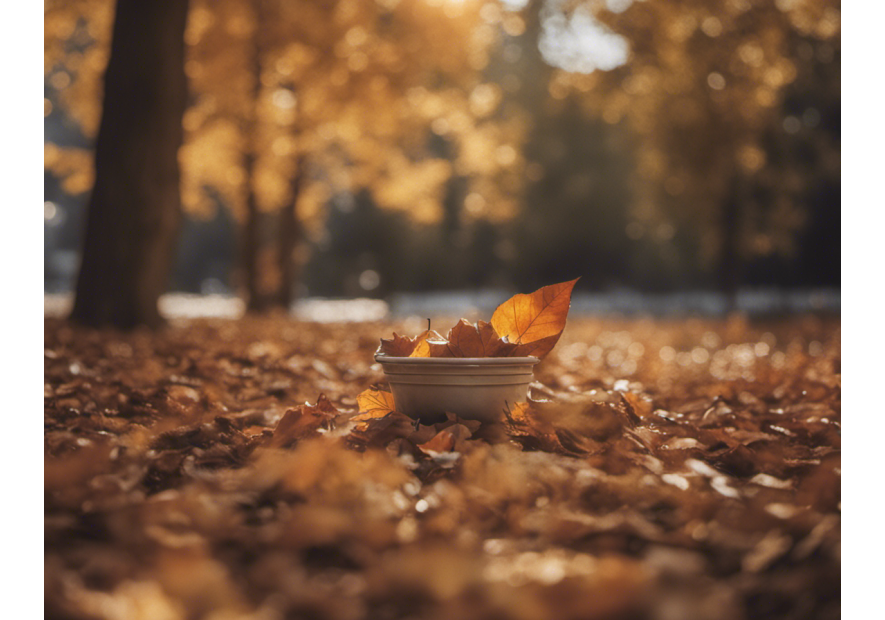 Last year, we had already tackled the subject of the legalization of cannabis in Luxembourg
However several factors such as the coronavirus and border pressures had slowed the progress of the project. But the project has not been abandoned, in fact, Luxembourg has just passed a law allowing residents to grow their own cannabis, up to 4 plants per household, and to consume it in the private sphere. Consumption on the public highway remains prohibited and subject to a fine as well as possession on the public highway.
Subsequently, Luxembourg still plans to legalize cannabis as well as Germany, which must soon decide on the conditions for legalization, which could help Luxembourg in its project. We can't wait to see how this situation evolves, we may see a new era of cannabis in Europe.