myGeeko Presents at Vaper Expo UK 2023!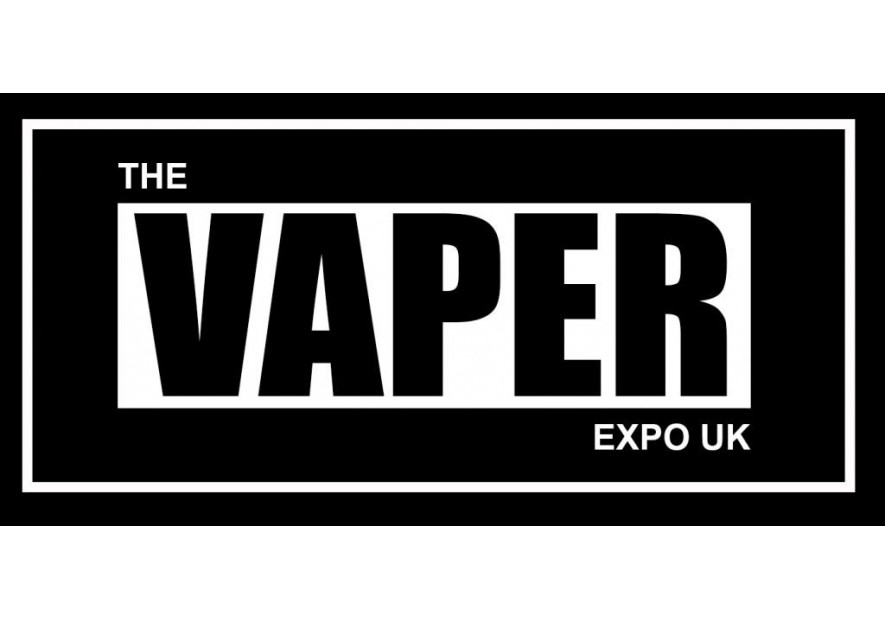 Dear vape enthusiasts, we are thrilled and honored to announce our participation in the Vape Expo UK, taking place from 27th to 29th October 2023.
We've eagerly anticipated this event as it provides an opportunity to connect directly with our users, especially those of the Wiz Hybrid Vaporizer.
If you're in England or planning a short trip, why not swing by our booth? It's a chance for you to test and embrace our flagship vaporizer. Additionally, in honor of the event, we are offering special expo pricing on the Wiz Hybrid Vaporizer, as well as its accessories and consumables.
Vape Expo UK is not just an exhibition; it's a true celebration for all vape aficionados. Discover new devices, chat with your favorite brands, and immerse yourself in a friendly and welcoming atmosphere.
We'd like to extend a big thank you to Vape Expo UK for providing this unique platform to showcase our products to the wider public. But above all, we're eager to meet you. So, mark the dates and see us there!