Simple and delicious recipe!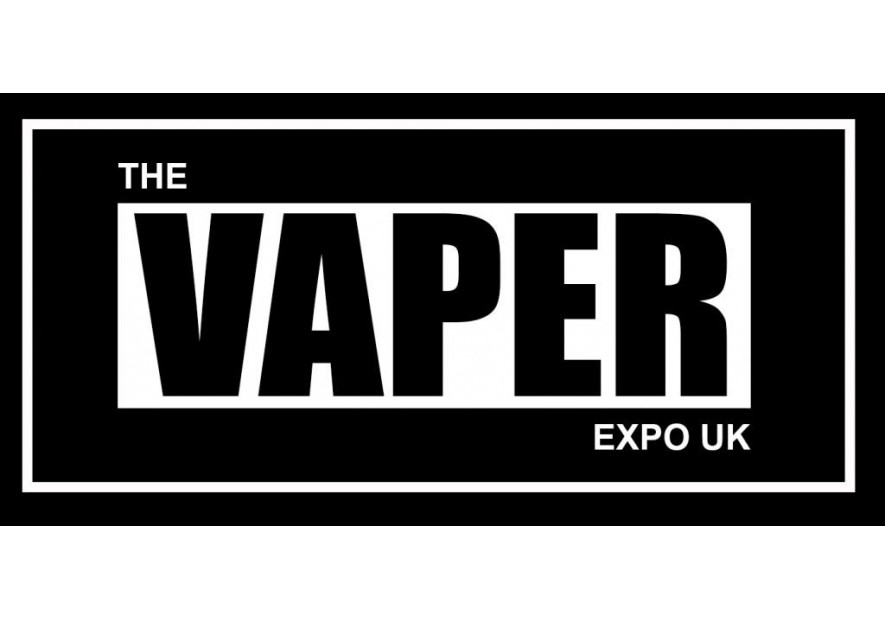 We meet today for a simple and delicious DIY recipe!
100ml of base (nicotine or not)
5ml Lemon aroma
10ml Raspberry aroma
(You can also add Koolada for an ICE effect)
 Mixing can be done in 2 different ways depending on your preferences, with ICE or not.
See you soon for the Christmas recipe!