Vape exhibition Lyon 2023 !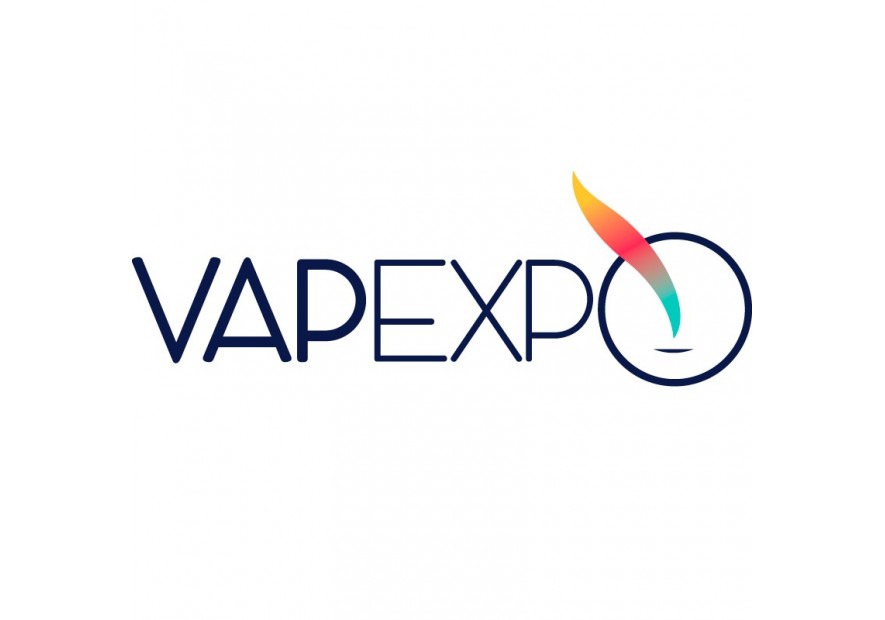 April is an exciting month for lovers of vaporizers and CBD products in Lyon.
The two key events not to be missed are the Vape Expo and the CBD Expo, which will take place at the same time at the city's convention center. Many exhibitors will come together to present their latest creations and innovations in these ever-changing industries.
myGeeko will be exhibiting and proud to present its latest products to the public of Lyon during these two major events. Visitors will have the opportunity to experience myGeeko's exclusive offerings, including their range of high-quality CBD and vaping products, as well as innovative vaporizer accessories.
The Vape Expo in Lyon is an unmissable event for vaping enthusiasts. Visitors will be able to discover the latest industry trends, new products and the most recent innovations. Exhibitors will feature e-liquids, starter kits, mods, batteries, accessories and more. Visitors will also be able to meet vaping experts and exchange information on the latest trends in this growing industry.
The CBD Expo in Lyon is also a key event for lovers of CBD products. Visitors will be able to experience a wide range of CBD products, including oils, capsules, lotions, tinctures, gummies, foods and beverages. Exhibitors will also showcase accessories such as vaporizers and vape pens for CBD products.
In addition to learning about the latest products, visitors will also have the opportunity to participate in workshops and seminars on vape and CBD products. Industry experts will share their knowledge and expertise on the health and wellness benefits of vape and CBD products.
In summary, the Vape Expo and the CBD Expo in Lyon are two must-attend events for lovers of vaporizers and CBD products. If you're looking for the latest trends in vaping or CBD products, you can't miss these two events. Be sure to visit the myGeeko booth to check out their latest premium products.