Welcome our newest reseller in Germany: Vape Room in Offenbach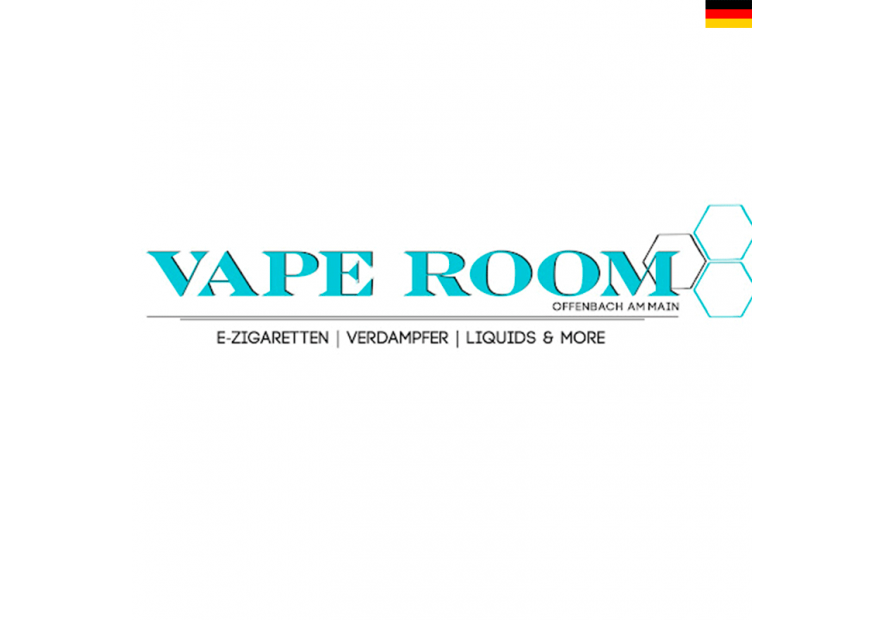 To our valued clients and vape aficionados, we are thrilled to introduce our latest cooperation with a distinguished new reseller in Germany, Vape Room, located in Offenbach. Brace yourself for a captivating exploration of superior vape products and beyond!
Vape Room stands out as more than a simple reseller. It embodies a genuine passion for the world of vaping, evident in their extensive product offerings. Now, they have broadened their selection with our renowned Wiz vaporizer range. Savour unparalleled vaping experiences with the innovative features of Wiz products.
That's not where it ends! Connoisseurs of genuine flavours will be excited about the addition of the MyGeeko Kush e-liquid. Featuring a delightful note of natural cannabis and enhanced with CBD, it provides an unmatched vaping experience sure to please the most discerning tastes.
Whether you are a seasoned vaper or a budding enthusiast, the Vape Room team is poised to welcome you with expert advice and a friendly atmosphere. Their profound knowledge and enthusiasm for vaping ensure top-tier service, and their abundant product variety promises to meet all your needs.
Don't hesitate any longer and explore the complete MyGeeko product line at our newest partner, Vape Room. Head over to their website to check out their stunning array.
Vape Room and MyGeeko: Collaborating for an Extraordinary Vaping Journey
We're delighted to embark on this venture with Vape Room and can't wait to provide you with more options and excellence thanks to this fresh collaboration. Stay tuned for more updates, and don't forget to pay a visit to Vape Room for your upcoming vaping exploration.