Barbes à Fleurs - High-Quality CBD and Vape Products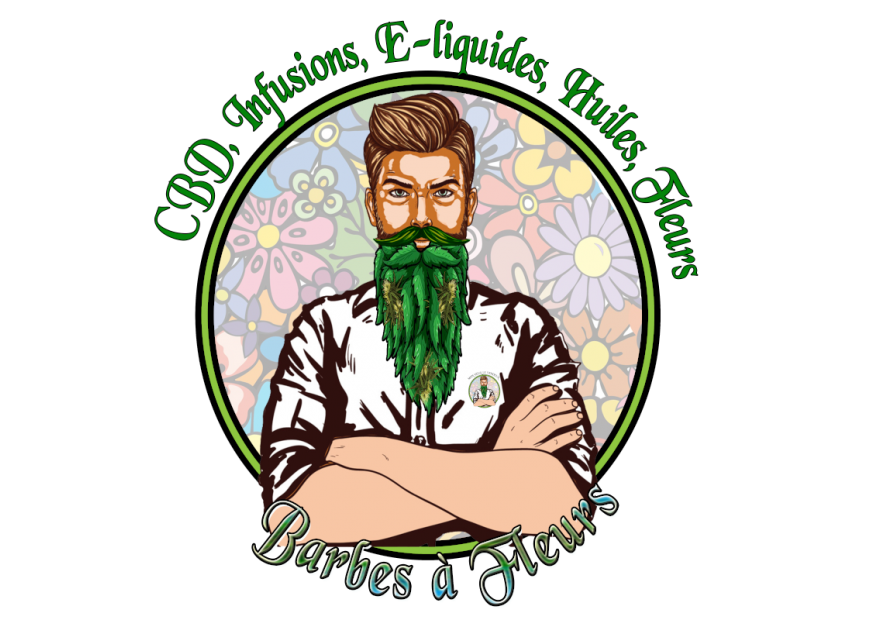 Barbes à Fleurs is a store that offers a selection of CBD and Vape products in their shops located in Châtellerault, Mayenne, and Le Blanc. Their team is very friendly and attentive to their customers. They guide and advise you on the different products offered, whether you are an experienced vaper or a beginner.
You will find a wide selection of e-liquids for electronic cigarettes as well as accessories for vapers such as batteries, clearomizers, and coils. The MyGeeko/Wiz range is also available in Barbes à Fleurs stores, offering a new selection of products for vapers looking for a high-quality vaping experience.
Barbes à Fleurs also offers a selection of CBD products such as oils, e-liquids, cosmetics, and infusions. The staff is also well-informed about the benefits and different uses of CBD and can help you choose the product that best suits your needs.
In summary, Barbes à Fleurs stores are a reference for all vapers and CBD consumers. With their warm team and selection of quality products, they are the ideal place to get everything you need in terms of vaping and CBD products. Don't hesitate to visit them if you are in Châtellerault, Mayenne, or Le Blanc. Also, check out their website www.barbesafleurs.fr to discover their range of products.