Discover Green Kiss CBD, our new retailer in France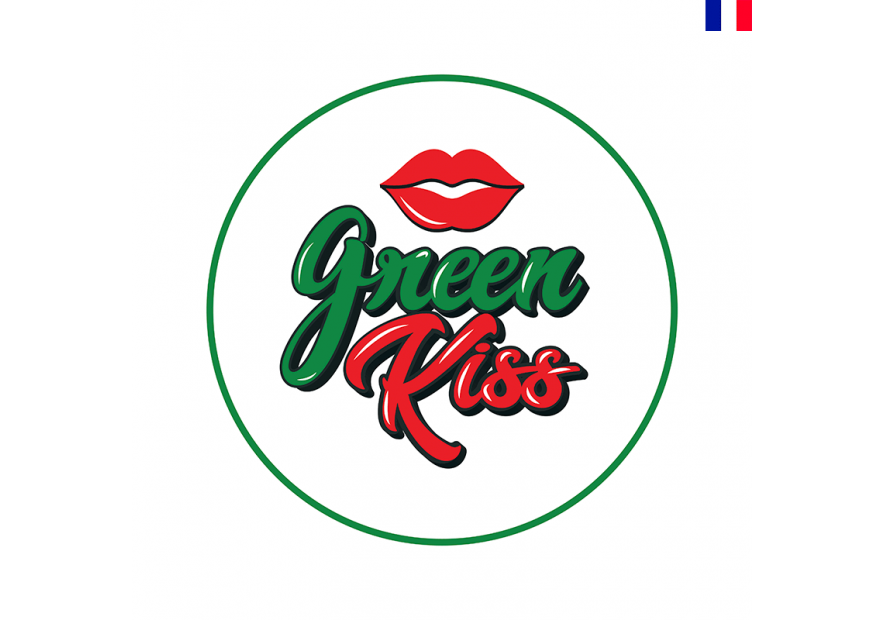 We are delighted to introduce our new partner, Green Kiss CBD. This store offers not only a varied selection of CBD products, including the myGeeko and Wiz brands, but also a relaxation and tasting area for its customers.
Green Kiss CBD is not just a CBD store. It is a warm and welcoming place that invites relaxation while discovering the benefits of CBD. Their team of experts is always there to answer your questions and help you choose the products that best meet your needs.
Discover the full range of myGeeko and Wiz products at our new partner, Green Kiss CBD. Visit their website to explore their wide selection of CBD products.
We are thrilled to be working with Green Kiss CBD and look forward to offering you even more choice and quality through this new partnership. Continue to follow us for more news and don't forget to visit Green Kiss CBD for your next CBD adventure.