Introducing our newest distributor in Slovakia: Vitarian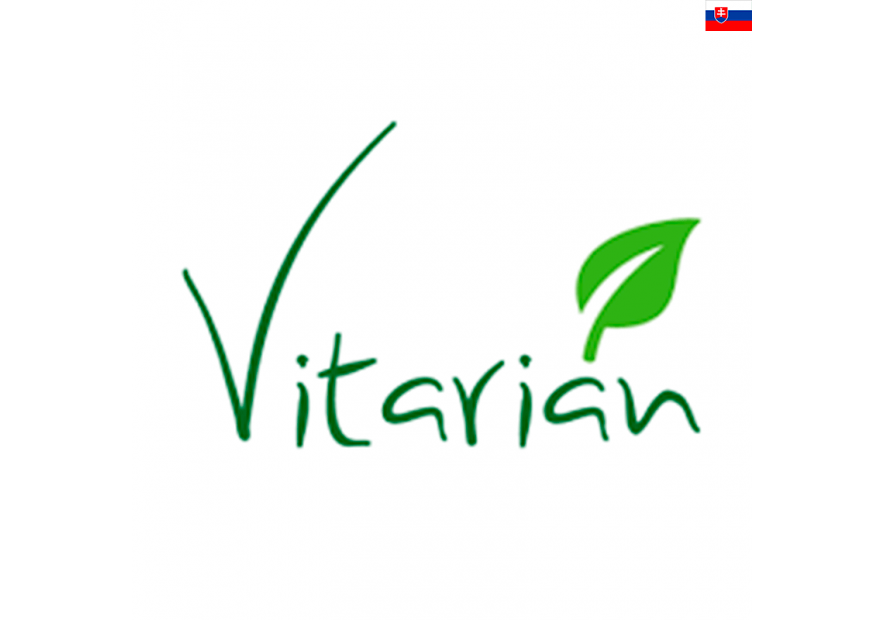 Dear customers and well-being enthusiasts, we are overjoyed to introduce our latest collaboration with a distinguished distributor in Slovakia, Vitarian. Ready yourself for a comprehensive array of wellness and lifestyle products, from technology to cosmetics and food items!
Vitarian is more than just a distributor. It stands as an advocate for a comprehensive approach to wellness, mirrored in their vast selection of products. Their offering now includes the best way to vaporize CBD flower with our Wiz Hybrid Vaporizer and the MyGeeko Kush e-liquid.
Those who appreciate authentic flavours will be thrilled about the MyGeeko Kush e-liquid. Boasting a delightful note of natural cannabis and enriched with CBD, it provides a unique vaping experience that is sure to delight the most demanding.
Whether you are a seasoned wellness aficionado or just beginning your journey, Vitarian's team is prepared to welcome you with expert advice and a friendly environment. Their deep knowledge and passion for wellness ensure a top-tier service, and their ample product assortment promises to cater to all your needs.
Don't delay in exploring the complete MyGeeko product range at Vitarian, our newest partner. Visit their website to peruse their impressive collection.
Vitarian and MyGeeko: Collaborating for a Comprehensive Wellness Experience
We are eager to embark on this venture with Vitarian and are committed to offering you an extended selection and excellence through this new collaboration. Stay tuned for more updates, and don't forget to visit Vitarian for your next wellness journey.