La Galinne in Villeurbanne: Tobacco bar, vape products, and Wiz Hybrid Vaporizer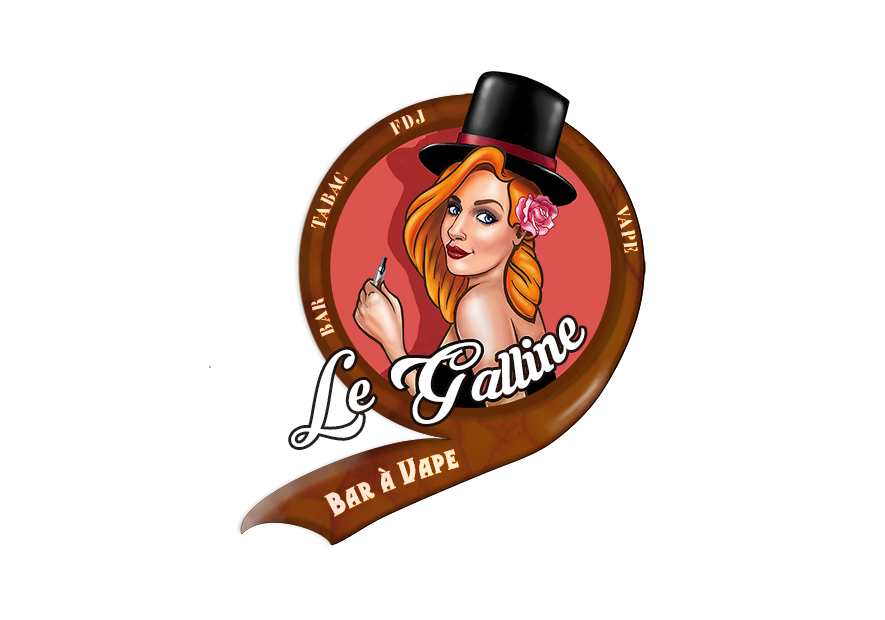 We are pleased to introduce our new reseller, La Galinne, a tobacco bar located in Villeurbanne. This friendly bar offers not only a wide range of vape products but also vaporizers through the Wiz Hybrid Vaporizer.
La Galinne is the perfect place to have a drink and test vape products in a warm and relaxed atmosphere. You will find electronic cigarettes, e-liquids, accessories, and of course, the Wiz Hybrid Vaporizer, a high-quality vaporizer that will allow you to fully enjoy your favorite products.
To learn more about La Galinne and discover their range of vape products and vaporizers, do not hesitate to visit their website. You will find all the necessary information to visit their establishment and take advantage of their services.
Do not miss the opportunity to discover La Galinne in Villeurbanne, a unique place where you can have a drink and enjoy quality vape products in a friendly atmosphere!