New Retailer in Belgium: Vapote In Shop in Fosses La Ville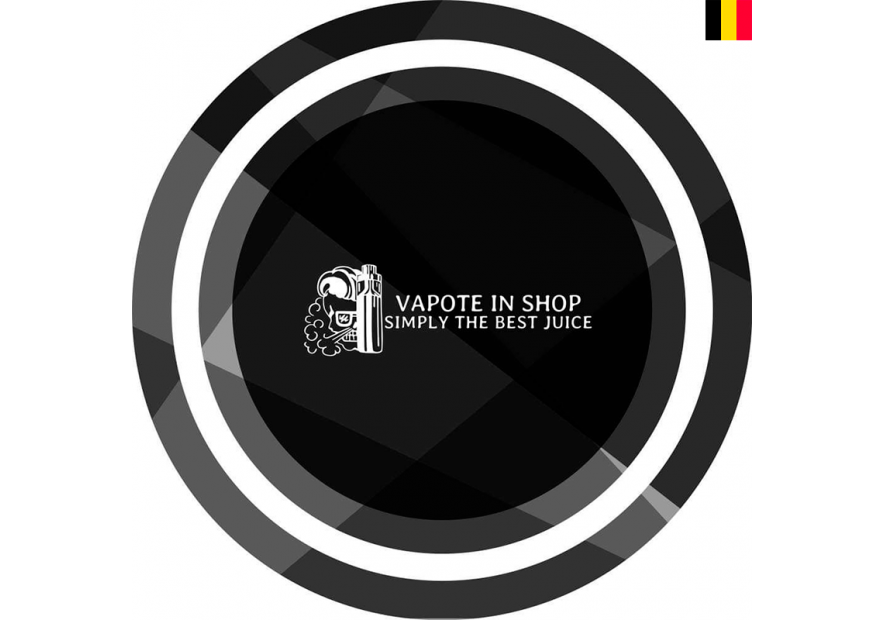 Dear customers and vaping and CBD enthusiasts, we are thrilled to introduce our latest collaboration with an innovative shop in Belgium, Vapote In Shop located in Fosses La Ville. This store, which has just opened its doors, invites you to discover the latest news and innovations in the field of vaping and CBD.
Vapote In Shop goes beyond being just a vape and CBD shop. They embody a passion for these two universes, which is reflected in their broad range of products, from cosmetics to vaporizers. Their selection has recently been enriched with our Wiz Hybrid vaporizer and our MyGeeko Kush e-liquid.
Whether you are a CBD enthusiast, an experienced vaper, or a curious novice, the warm and friendly team at Vapote In Shop is always there to advise and guide you in exploring the world of vaping and CBD.
Discover the full range of MyGeeko products at our new partner, Vapote In Shop. Check out our Retailers category for more information on Vapote In Shop.
We are enthusiastic about working with Vapote In Shop and look forward to offering you even more choice and quality through this new partnership. Continue to follow us for more news and do not forget to visit Vapote In Shop for your next vaping and CBD adventure.