Our New Retailer in Görlitz, Germany: Das Grüne Gold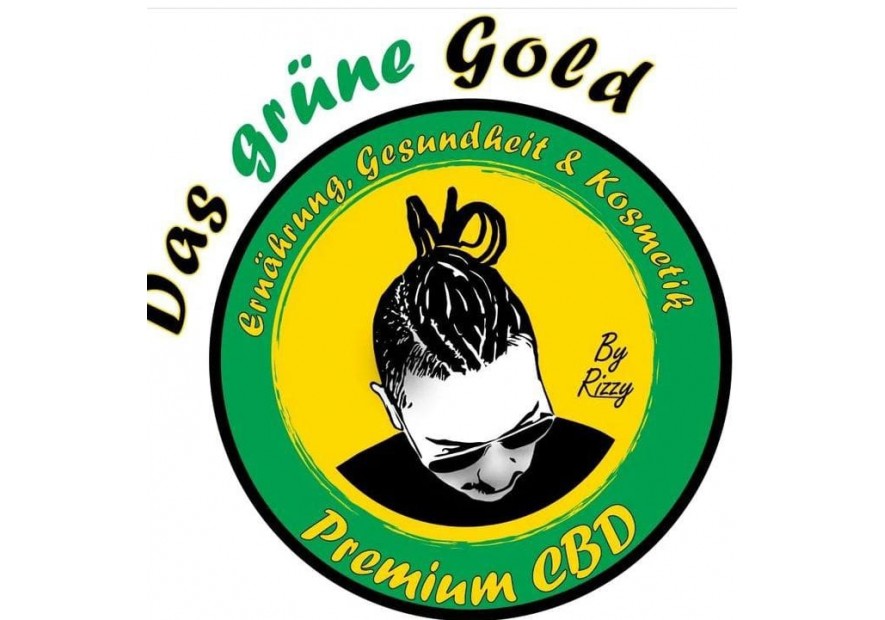 We are excited to introduce our new partner, Das Grüne Gold, located in Görlitz, Germany, close to the Polish border.
This new retailer adds a fresh dimension to the diversity of CBD products available on the German market.
Das Grüne Gold offers a wide range of high-quality CBD products, from traditional flowers and resins to innovative edibles. Whether you're looking for e-liquid, oil, cosmetic products, or HHC products, this store has everything you need.
Furthermore, Das Grüne Gold has recently started offering vaporizers. Among these new additions, you'll find the Wiz One and the Wiz Hybrid Vaporizer, two cutting-edge devices for an optimal vaping experience.
The expertise of the Das Grüne Gold team makes it a must-visit destination for anyone looking to explore the benefits of hemp. Whether you shop in-store or online, you will benefit from personalized service and expert advice to help you find the products that best meet your needs.
Do not hesitate to visit their online store to discover their full range of products. Click here to access their website.
For more information on our other retailers around the world, please check our dedicated page. You can access this page by clicking here.