The new myGeeko Kush 50ml liquid available on the website!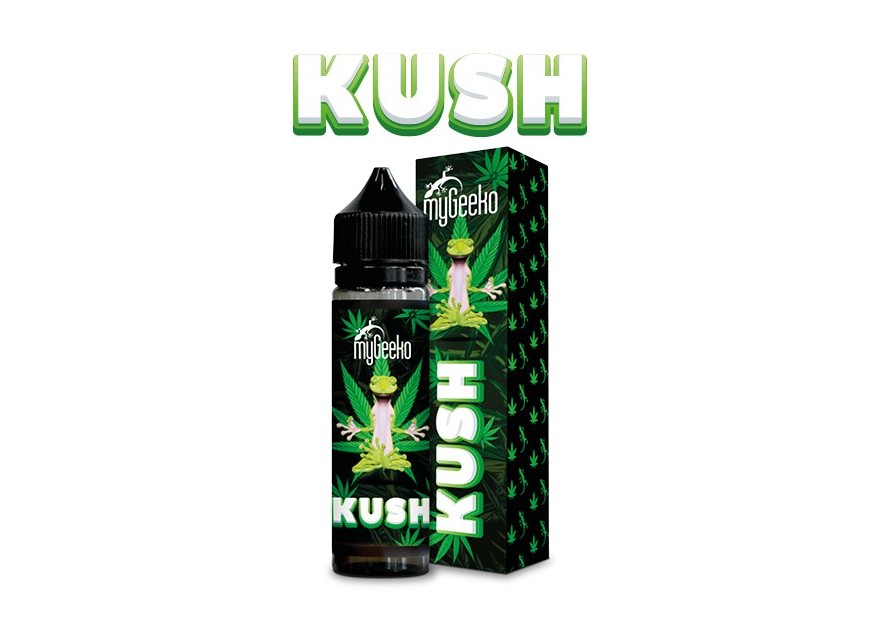 The brand's signature e-liquid, the myGeeko Kush, is available in 50ml. This e-liquid is composed only of aromas naturally extracted from the cannabis plant, add CBD or nicotine to use it in your favorite vape!
The myGeeko Kush was created to provide a real alternative to cannabis smokers but also for tobacco smokers because the herbal note of cannabis offers sensations similar to tobacco as well as a less strong and more natural aroma, so it is not not easy to get bored.
The technique of extracting aromas from the plant is a myGeeko exclusivity, a natural process that exploits all the particularities of the plants used. Enjoy a tasty e-liquid all day long thanks to its new 50ml format!