Purple Haze myGeeko E-Liquide CBD
Purple Haze is a Premium e-liquid from myGeeko, created using an ancestral method to obtain the authentic taste of cannabis. This worldwide exclusivity is achieved by adding a Purple Haze terpene, in addition to extracting the herb itself. This method allows for the subtleties of its sweet and fruity scent to be accentuated. In addition to the CBD already present in the plant, pure CBD crystal is added to offer a real sense of well-being and allow for more precise dosing. The e-liquid is packaged in a 10ml smoked glass bottle with a dropper and is composed of 50% PG and 50% VG. Purple Haze is available in 100mg, 300mg, and 500mg CBD strengths. Its unique and tropical taste is inspired by the world's most popular cannabis variety, and the new premium range will allow you to discover CBD e-liquid like never before.
Hurry up! Only
100
item(s) left in Stock!
The prices displayed include VAT and various taxes, for countries of the European Union. You will not pay any taxes or additional costs when receiving your order. Countries outside the European Union will have to pay the taxes and VAT of their country, upon receipt of their order.
Real time:
1
Visitor right now
Discover Purple Haze, the brand new CBD e-liquid from myGeeko's Premium range. Crafted with an ancestral method, this e-liquid reproduces the authentic taste of cannabis, thanks to the extraction of Purple Haze and the addition of high-quality terpenes. The sweet and fruity aroma that characterizes this variety is subtly enhanced, allowing vapers to experience the full complexity of its flavors.
Each 10ml bottle of Purple Haze contains pure and natural CBD crystal, in addition to the CBD already present in the plant. This exclusive production method allows for precise CBD dosing, offering a personalized vaping experience to each user.
Purple Haze is one of the most popular cannabis strains worldwide, famous for its tropical and sweet scent. With this e-liquid, you can enjoy this unique sensory experience.
myGeeko's Purple Haze is packaged in smoked glass bottles to preserve the product's quality. Its balanced composition of 50% PG and 50% VG allows for dense and flavorful vapor, while preserving the longevity of the coils.
Available in dosages of 100mg, 300mg, and 500mg of CBD, myGeeko's Purple Haze is perfect for those looking to enjoy the benefits of CBD in an effective and tasty way. Try it now and rediscover the unique sensations of Purple Haze, in a formula without THC or nicotine.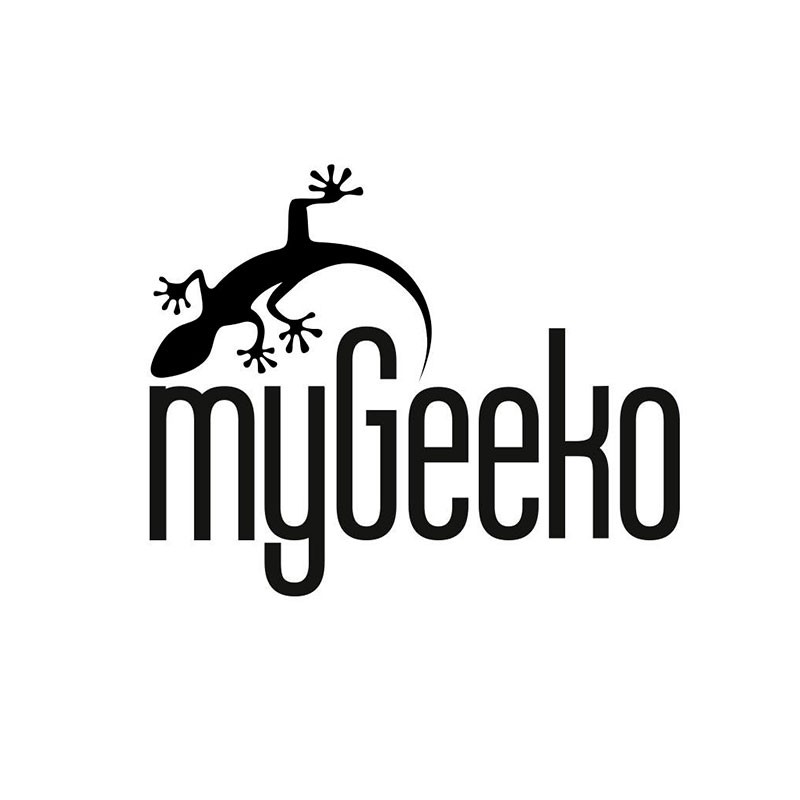 Data sheet
Pipette

Dropper

Vegetal Glycerine

50%

Nicotine

0mg

Capacity

10 ml

Bottle

Glass Bottle

Propylen Glycol

50%
You might also like
The myGeeko CBD Booster allows you to prepare custom e-liquids...
An unprecedented experience! The Wiz Hybrid Vaporizer is a...
Customers who bought this product also bought:


Black Geeko by myGeeko is an e-liquid that takes you on a...
4 other products in the same category: