Columbiana 50ml
The Columbiana, is a noble coffee taste, with a wild taste 100% Arabica. The blend of Colombian coffee beans, with Yemen seeds, straight from Mocha, offers this subtle e-liquid a trip with one of the oldest traditional coffee blends. The Columbiana will delight all coffee lovers.
Hurry up! Only
486
item(s) left in Stock!
Real time:
1
Visitor right now
myGeeko E-juice - Columbiana
The Columbiana is an e-liquid with surprising aromas of Colombian coffee and espresso coffee scent.
Composed in 50VG / 50PG it offers an exceptional flavor rendering and an imposing hit.
The myGeeko e-liquid composition offers the perfect consistency for any type of vape, so your favorite atomizer and drippers will unleash the incredible taste of coffee in all its splendor.
Composition:
50% vegetable glycerine
50% propylene glycol
Food flavors
Nicotine
Vegetable glycerin & propylene glycol are the basic composition of myGeeko e-liquid, this mixture has the property of generating steam when it heats up in your atomizer. Food flavors are used to bring all the flavors to myGeeko secret recipes. In the myGeeko e-liquid we use 99.9% pure pharmaceutical liquid nicotine, the purity of the nicotine allows to promote a hit of quality (feeling of soft contraction in the throat during the passage of steam).
The flavors used meet the most stringent requirements of the food industry.
They contain no diacetyl, paraben or ambrox.
MyGeeko e-liquids are usable with all makes and models of e-cigarettes, cigars, electronic pipes and all personal vaporizers available on the market.
For safe storage, keep your myGeeko e-liquid away from light and preferably in a dry place at an ambient temperature of approximately 20 ° C.
Beginner:
What dose of nicotine should I choose for my e-liquid?
The dosage to choose depends on your cigarette consumption and your nicotine addiction.
12 mg for strong dependencies
6 mg for medium dependencies
3 mg for light addictions
0 mg if you have no addiction to nicotine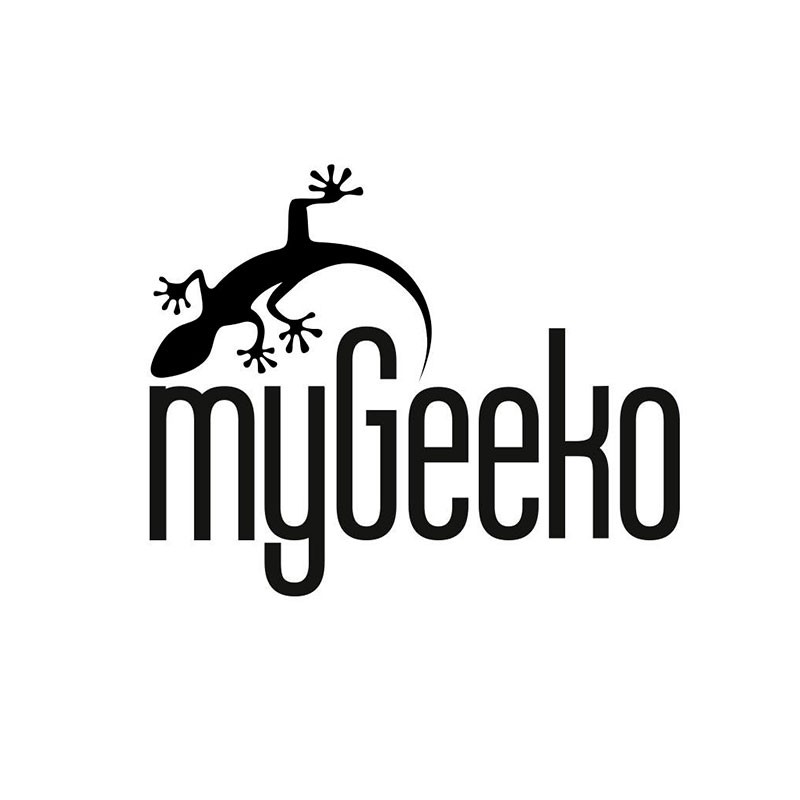 Data sheet
Vegetal Glycerine

50%

Nicotine

0mg

Capacity

50ml

Bottle

plastic

Plug

Childproof

Propylen Glycol

50%
Une belle envolée voluptueuse
Ai découvert le fabuleux Columbiana lors d'une visite à Bruxelles pour assister au concert U2 Joshua Tree ... Dommage qu'il soit difficile de s'en procurer en France !!!
Un vrai café
06/10/2021
Jeffke de latoure
Je suis un amoureux du café et ce e-liquide ne ma pas déçu.
Très bon liquide
Très bon goût café rien a dire
Top comme toujours
J'avais l'habitude de le prendre en 10ml mais il est si bon j'en consomme trop lol
Parfait
Parfait avec le café du matin
Bien
Bien
On adore !
Super on adore !
Je recommande
Très bon produit je le recommande
Très bon !
Un vrai goût café sans artifice !
Bon et classique
Bon et classique, jamais déçu
Agréable
Arôme agréable de café
Customers who bought this product also bought: