Lemon Haze myGeeko E-liquid CBD
Discover the brand new range of myGeeko Kush developed by myGeeko. Via an ancestral method, myGeeko has succeeded in creating the real taste of cannabis in its e-liquid for electronic cigarettes. Thanks to the vaporization, feel the real taste of Lemon Haze and rediscover this popular strain. Its citrus and lemony scent, which made this strain so special, is even better felt in this e-liquid. In order to accentuate the scent of Lemon Haze, myGeeko has used all its know-how to extract the terpene from Lemon Haze. The terpene that has been added, in addition to the extraction of the herb, will allow vapers to perceive the subtleties of this memorable scent.
This extraction process is a world exclusive, available only from myGeeko. To give you a real feeling of well-being, thanks to CBD, we have added pure CBD crystal, in addition to the CBD already present in the plant. This method makes it possible to dose the dose of CBD more precisely, so that each vaper can find the dosage that suits him.
Lemon Haze is no longer a strain to present. Popularized in the 2000s, this strain is a cross of the very famous Super Skunk and Super Silver Haze. Her lemony and citrus scent sets her apart from all other strains available in the cannabis market.Lemon Haze is a staple of the Haze family.
This new premium range will introduce you to CBD e-liquid as you have never experienced it before.
Lemon Haze is available in 100mg, 300mg and 500mg CBD
Hurry up! Only
100
item(s) left in Stock!
The prices displayed include VAT and various taxes, for countries of the European Union. You will not pay any taxes or additional costs when receiving your order. Countries outside the European Union will have to pay the taxes and VAT of their country, upon receipt of their order.
Real time:
1
Visitor right now
After the success of myGeeko Kush, which has become a staple of CBD e-liquid, we have decided to expand the myGeeko Kush range and offer an exclusive premium e-liquid range.
Using the method of steaming the hemp flower, we have produced a wider and more diverse range by using it on various varieties of flowers. In order to accentuate the fragrance, we have also added quality terpene from each of the varieties, in order to give vapers an identical sensation to the flower.
myGeeko has used all its know-how to offer a perfect e-liquid. A natural extraction, allowing to offer a soft and original scent, an addition of terpene to accentuate the fragrance and make the most of the subtleties of each taste and perfect control in the extraction and use of pure CBD. By using pure CBD crystal, mixed with the extract and terpenes, the new range of myGeeko Kush will give you a real feeling of well-being. With varying dosages, you can use your favorite scent, with the dose of CBD you want.
Put in quality glass bottles and a dropper pipette, the myGeeko Kush range is a range of premium e-liquid offering a quality of vape unmatched in the world of cbd vaporization.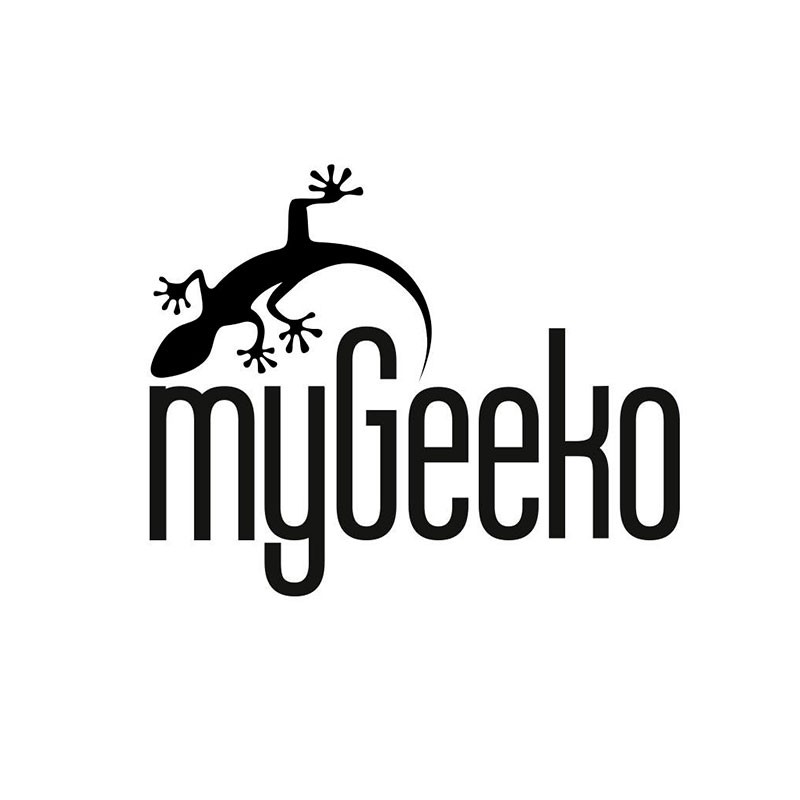 Data sheet
Pipette

Dropper

Vegetal Glycerine

50%

Nicotine

0mg

Capacity

10 ml

Bottle

Glass Bottle

Propylen Glycol

50%