White Widow
The White Widow cannabis strain has become legendary for its power and relaxing effects. At myGeeko, we have selected a superior quality CBD flower, naturally cultivated in Europe.
Dried hemp flower, Hybrid type
Fragrance: Earthy, Woody, Flowery
CBD: 17.6%
THC: 0.17%
Sold in packs of 2 grams
Hurry up! Only
490
item(s) left in Stock!
The prices displayed include VAT and various taxes, for countries of the European Union. You will not pay any taxes or additional costs when receiving your order. Countries outside the European Union will have to pay the taxes and VAT of their country, upon receipt of their order.
Real time:
1
Visitor right now
Buy White Widow Online at myGeeko - CBD Flowers
The White Widow is a legendary cannabis strain known for its potency and stimulating effects. It is famous for its dense and whitish buds, which earned it its name. Cultivated indoors, this hybrid cannabis plant produces a significant amount of resin, offering a unique and intense vaping experience. Its CBD content is also interesting for enthusiasts of therapeutic cannabis. The White Widow is a strain to discover for those seeking a powerful and enjoyable vaping experience. Order your 2-gram pack of White Widow now on MyGeeko and enjoy our fast and discreet delivery.
White Widow Characteristics
Origin: Europe
Weight: 2g
CBD content: 16%
THC content: less than 0.2%
Appearance: compact and resinous buds, covered with trichomes
Flavor: floral and fruity notes, with a spicy touch
White Widow Effects
The White Widow is known for its relaxing and soothing effect, while maintaining mental clarity. It is ideal for unwinding at the end of the day or for fighting stress and anxiety.
Order your White Widow at myGeeko now
Order our White Widow CBD flower now at myGeeko. We are committed to providing you with a superior quality product, naturally cultivated in Europe. Delivery is fast and discreet.
Summary
Discover the legendary White Widow cannabis strain at myGeeko. Order now this high-quality CBD flower, naturally cultivated in Europe. Fast and discreet delivery.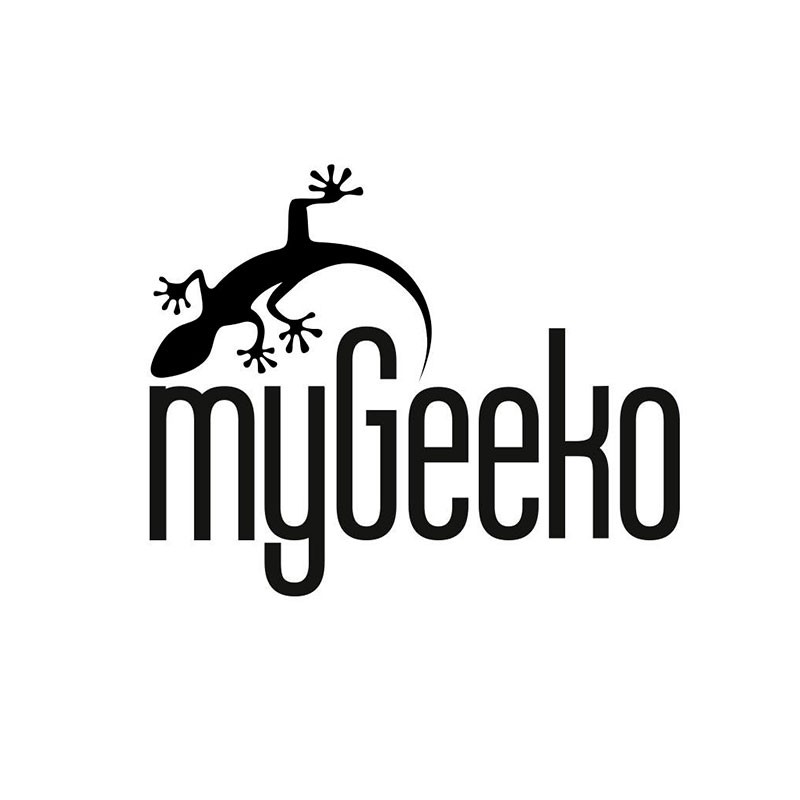 Data sheet
Weed / Haschich

Weed

Weight

2 grammes

CBD

17.6%

THC

0,17%

Bag

40g Stand Up Pouch/Bag with Zip Lock

Closing

Zip Lock

Perfume 1

Earthy

Perfume 2

Woody

Perfume 3

Flowery

Plant type

Hybride
You might also like
Discover the Wiz One, the first vaporizer from the Wiz brand....
Discover the Wiz One pack, the perfect vaporizer for beginners...
Regular price
€149.90
Price
€129.90
Regular price
An unprecedented experience! The Wiz Hybrid Vaporizer is a...
Customers who bought this product also bought:
4 other products in the same category: