Pinkie 50 ml
Discover Pinkie, a fruity e-liquid with flavors of red fruits accompanied by a hint of bubble gum for a sweet moment of pleasure. Available in a 60ml bottle, including 50ml of e-liquid to add a nicotine or CBD booster according to your preferences.
Hurry up! Only
383
item(s) left in Stock!
The prices displayed include VAT and various taxes, for countries of the European Union. You will not pay any taxes or additional costs when receiving your order. Countries outside the European Union will have to pay the taxes and VAT of their country, upon receipt of their order.
Real time:
1
Visitor right now
myGeeko E-juice - Pinkie
Description
Pinkie is a fruity and sweet e-juice that will make you melt with pleasure with every puff. With its intense flavors of red fruits and a light bubble gum note, it will satisfy fruit vape lovers. This liquid is made with quality ingredients to ensure a pleasant vape and a subtle and smooth mouthfeel. Pinkie is available in a 60ml bottle, containing 50ml of e-liquid, allowing you to add a nicotine or CBD booster according to your needs.
Usage tips
To fully enjoy the flavors of Pinkie, we recommend using it with a resistance suitable for your device and vaping at a power between 30 and 50 watts. We also recommend shaking the bottle before each use to mix the flavors. Finally, store your Pinkie e-liquid in a cool and dry place away from light.
Composition
Pharmaceutical grade propylene glycol and vegetable glycerin
Natural and artificial food flavors
No alcohol
No diacetyl
Made in Europe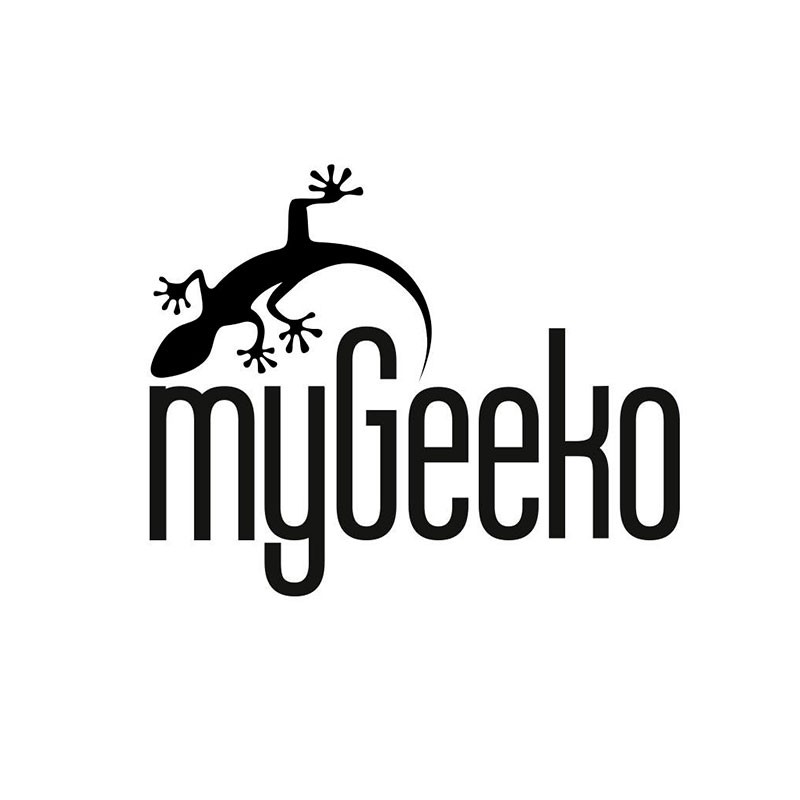 Data sheet
Vegetal Glycerine

50%

Nicotine

0mg

Capacity

50 ml

Bottle

plastic

Plug

Childproof

Propylen Glycol

50%
You might also like
The myGeeko 20mg Nicotine Booster is the ideal solution to...
The myGeeko CBD Booster allows you to prepare custom e-liquids...
An unprecedented experience! The Wiz Hybrid Vaporizer is a...
Customers who bought this product also bought:
4 other products in the same category: