Punk Pink 50ml
"Punk Pink" is a 50ml e-liquid with a delicious taste of wild berries. This shortfill is perfect for vapers looking for a fruity and sweet liquid. With its harmonious blend of raspberries, blackberries, and wild berries, this e-liquid is an explosion of fruity flavors that will delight even the most discerning taste buds. Made with premium ingredients, this liquid is formulated with a 50VG/50PG base for a balanced and enjoyable vaping experience.
Hurry up! Only
477
item(s) left in Stock!
The prices displayed include VAT and various taxes, for countries of the European Union. You will not pay any taxes or additional costs when receiving your order. Countries outside the European Union will have to pay the taxes and VAT of their country, upon receipt of their order.
Real time:
1
Visitor right now
myGeeko E-juice - Punk Pink
Punk Pink is a 50ml e-liquid from myGeeko brand, with a strong taste of red and forest fruits. Composed of 50VG/50PG, it provides dense and flavorful vapor. Punk Pink is sold in a shortfill format, which means it comes in a larger bottle than the amount of liquid to allow you to add your own nicotine, CBD, or HHC booster.
The base composition of myGeeko e-liquid is a mixture of 50% vegetable glycerin and 50% propylene glycol. This blend generates abundant and intense vapor and flavors. The flavors used are premium quality food-grade to offer you an optimal vaping experience. Punk Pink does not contain diacetyl, paraben, or ambrox.
Punk Pink is a nicotine-free e-liquid, but it is available in a 50ml shortfill format, allowing you to add your preferred nicotine, CBD, or HHC booster according to your preference. myGeeko e-liquids are compatible with all e-cigarettes, e-pipes, and personal vaporizers available on the market.
To fully enjoy the flavor of Punk Pink, we recommend storing it in a dry place, protected from light, and at room temperature of about 20°C. If you are new to vaping, we suggest choosing a nicotine booster based on your level of nicotine dependence. If you do not smoke, you can opt for Punk Pink without nicotine.
We guarantee the manufacturing quality and safety of Punk Pink, produced in France according to the strictest standards of the vaping industry.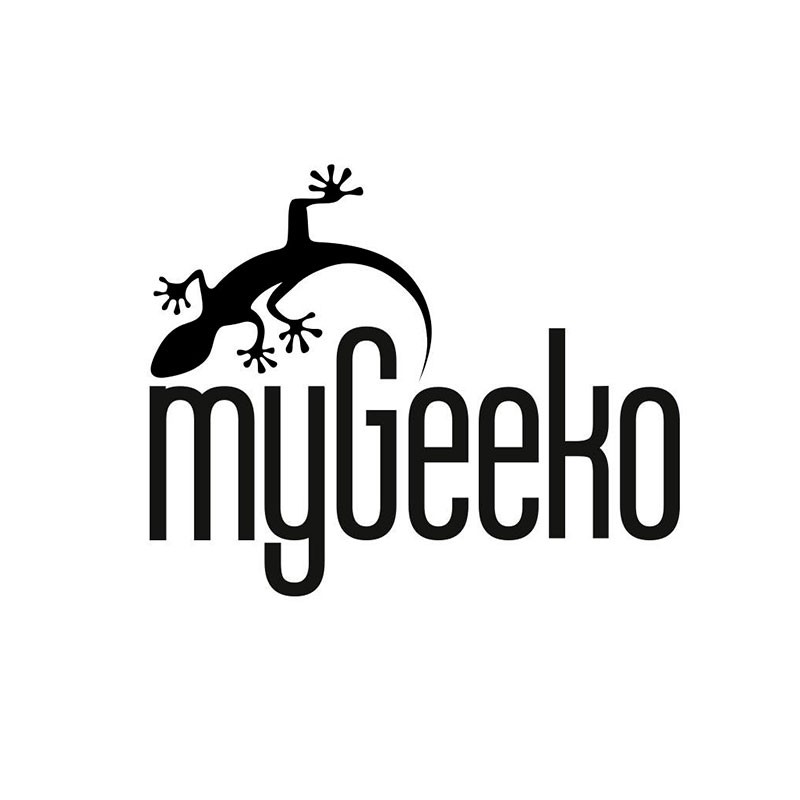 Data sheet
Vegetal Glycerine

50%

Nicotine

0mg

Capacity

50 ml

Bottle

plastic

Plug

Childproof

Propylen Glycol

50%
You might also like
The myGeeko CBD Booster allows you to prepare custom e-liquids...
An unprecedented experience! The Wiz Hybrid Vaporizer is a...
Customers who bought this product also bought:
4 other products in the same category: