Apple Juice
Indulge in myGeeko's Apple Juice e-liquid, a refreshing and sweet apple flavor. This liquid is available in a 10ml bottle and different nicotine strengths (0mg, 3mg, 6mg, 12mg). Composed of 50% propylene glycol (PG) and 50% vegetable glycerin (VG), this e-liquid offers you dense vapor and perfectly balanced apple flavor.
Hurry up! Only
492
item(s) left in Stock!
The prices displayed include VAT and various taxes, for countries of the European Union. You will not pay any taxes or additional costs when receiving your order. Countries outside the European Union will have to pay the taxes and VAT of their country, upon receipt of their order.
Real time:
1
Visitor right now
myGeeko Ejuice - Apple Juice
Savor the delicious apple taste of myGeeko's Apple Juice e-liquid. Each puff will give you a feeling of freshness and sweetness. This liquid is perfect for vapers who love fruity and sweet flavors. Available in a 10ml bottle, it allows you to discover this unique flavor in dense and generous vapor.
Composition:
50% propylene glycol (PG) and 50% vegetable glycerin (VG)
Natural and artificial flavors
Nicotine (except for 0mg strength)
The slightly smoked bottles protect the Apple Juice e-liquid from light and heat to ensure optimal preservation of its flavors.
Usage tips:
To fully enjoy the apple flavor of myGeeko's Apple Juice e-liquid, it is recommended to use it with a resistance adapted to your device and to adjust the power of your battery according to your nicotine strength.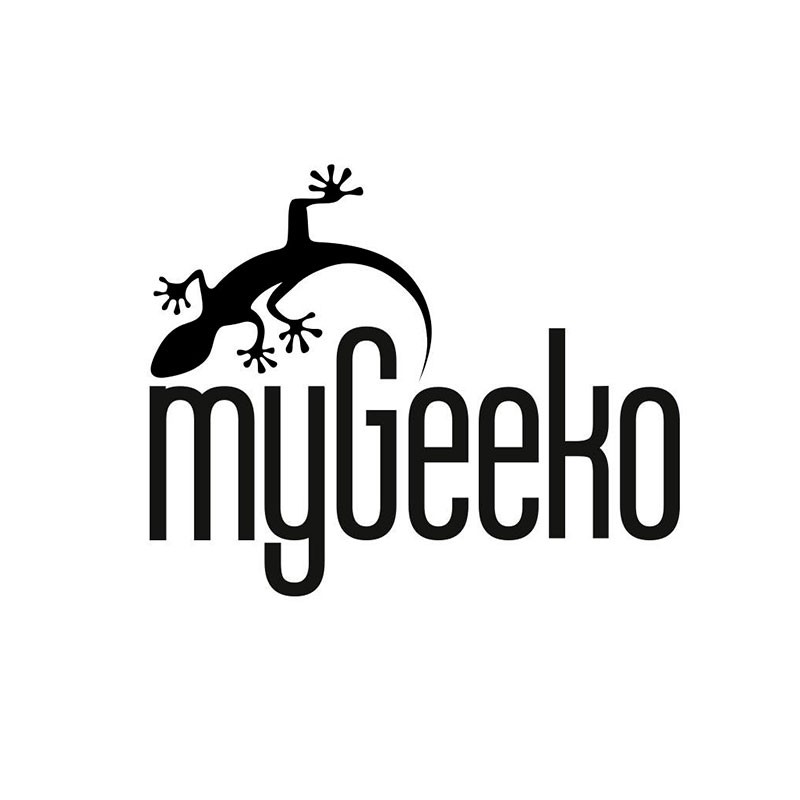 Data sheet
Vegetal Glycerine

50%

Nicotine

0 mg/ml, 5 mg/ml, 10 mg/ml, 15 mg/ml

Capacity

10 ml

Bottle

plastic

Plug

Childproof

Propylen Glycol

50%
You might also like
Discover our Apple Juice e-liquid, a delicious and refreshing...
The myGeeko CBD Booster allows you to prepare custom e-liquids...
An unprecedented experience! The Wiz Hybrid Vaporizer is a...
Customers who bought this product also bought:
Indulge in the creamy and sweet flavor of a classic vanilla...
Columbiana is an e-liquid from myGeeko that offers the rich...
Elevate your vaping experience with our Wiz 18650 Battery....
4 other products in the same category: